'Deadpool 2' Set to Rake in $350 Million USD During Its Opening Weekend
A potentially big weekend for the Merc with a Mouth.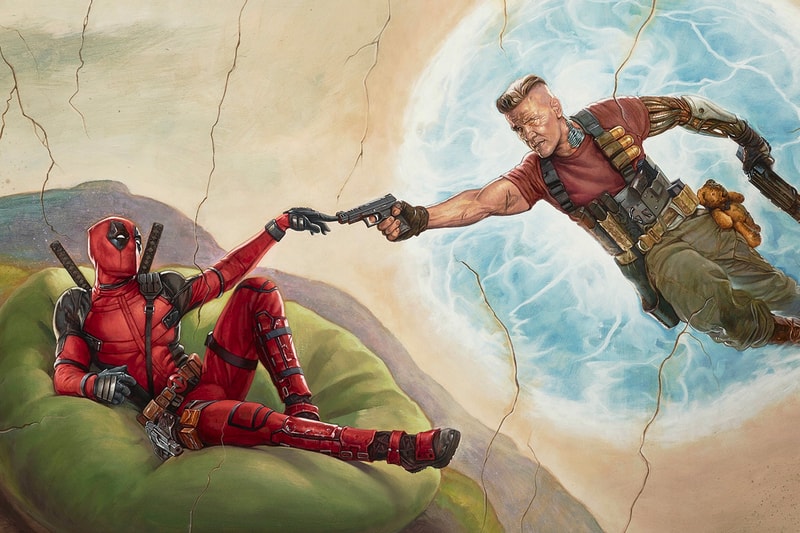 Following the incredible success of Avengers: Infinity War and with superhero fever at an all-time high, expectations are building for the release of Deadpool 2.
Already screening overseas, the Deadpool sequel is currently projected to rake in between $305-$350 million USD internationally in its opening weekend. According to the breakdown, the Merc with a Mouth's second big screen feature is set to bring in $130 million-$150 million USD in North America and $175-$200 million USD overseas. If projections hold true Deadpool 2 will be nearing half of Deadpool's total international earnings of $783 million USD and could potentially surpass its total domestic earnings of $363 million USD.
In case you missed it, Ryan Reynolds recently gave a surprise performance on a Korean singing show to promote Deadpool 2.