Danger Mouse, Run The Jewels & Big Boi Collide On "Chase Me"
For the new film 'Baby Driver.'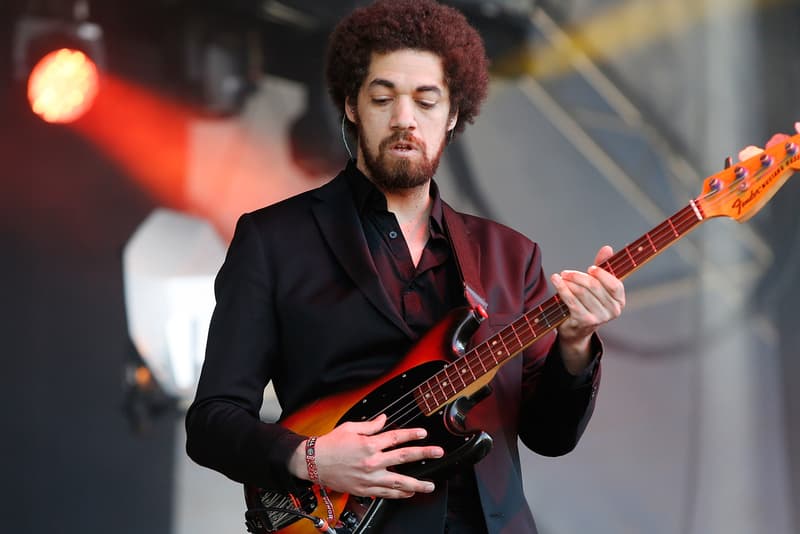 Danger Mouse, Run the Jewels and Big Boi have united for a new single titled "Chase Me." Released in support of the new Edgar Wright film Baby Driver, "Chase Me" was put together as an original, exclusive record for the movie and samples the 1994 Jon Spencer Blues Explosion song "Bellbottoms" — the album that "Bellbottoms" belongs to was an inspiration for Baby Driver as well. "Chase Me" will find its home on the Baby Driver soundtrack, which will see release on June 23 via Danger mouse's own label, 30th Century Records.
Starring Jamie Foxx, Kevin Spacey and Ansel Elgort, Baby Driver will feature guest appearances from musicians such as Sky Ferreira and Red Hot Chili Peppers' star-bassist, Flea. "Edgar showed me a cut of the movie last year and I loved the Atlanta connection," Danger Mouse shares in an official statement. "I've been doing more Hip Hop stuff recently, so I bugged both RTJ and Big Boi to jump on it. We've all known each other for years and talked about working together before so I'm really glad this could happen now."
You can stream Danger Mouse, Run The Jewels and Big Boi's "Chase Me" above.