Christian Rich - Hello Virgin
christian-rich-hello-virgin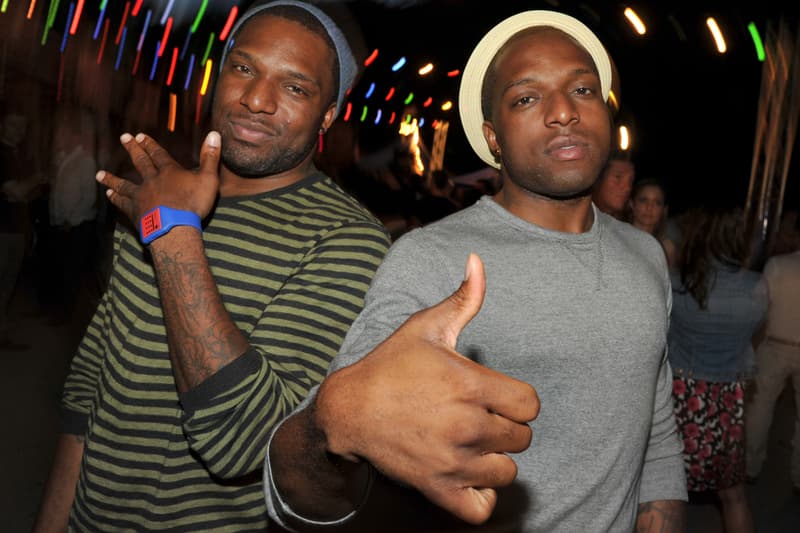 Offered is the new video for "Hello Virgin" by Chicago-based duo Christian Rich. According to the band the visual is an art Basel style approach to explain virginity in life.
The hand is purity. Before your hand touches anything it's innocent. Once it starts touching things it's no longer innocent. For example the white liquid that looks like milk with the hand flowing throught it is a representation of virgnity like white at a wedding, yet it shows the sexual climax of a lover.
The track also serves as the first song from the upcoming Mixtape "The Decadence" hosted by Clinton Sparks and Mick Boogie. The tape features some good friends including Pharrell Williams, Pusha T, Peter, Bjorn and John, DJ Benzi, UNI and others. The tape is set to be released via online May 31, 2010. Continus updates will be provided at christianrichgoods.com and various blogs. Stay tuned.