'Captain Marvel' Will Include Agent Coulson's S.H.I.E.L.D. Origins
His return to the big screen.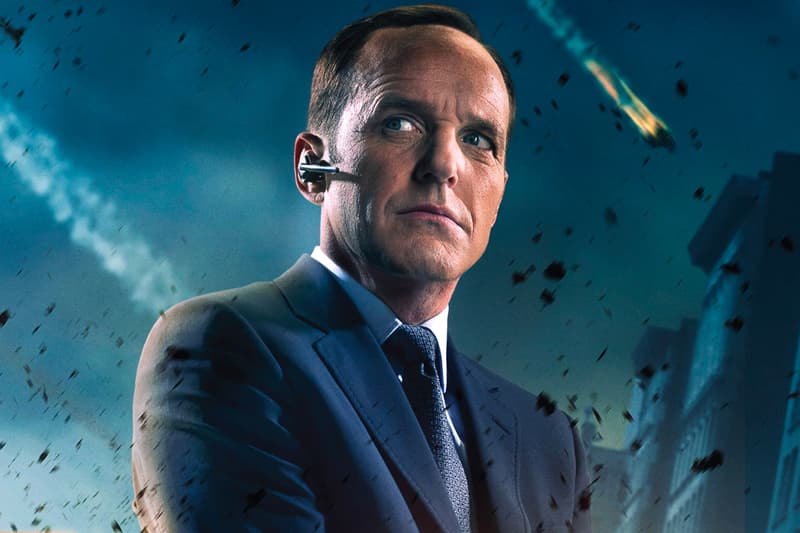 Captain Marvel, the next chapter in the Marvel Cinematic Universe, is set to release in theaters next year. As the film's debut continues to inch forward, everyday we are  being gifted with new insights on the highly-anticipated film.
Now according to Entertainment Weekly, Captain Marvel will include an origin look at Agent Phil Coulson of S.H.I.E.L.D.. Taking place in the 1990s, actor Clark Gregg, who plays Coulson, told EW, "We're seeing a version of Coulson that's, what, eight or nine years, 10 years before Iron Man. He's a bit of a new guy in S.H.I.E.L.D. He's a lot younger. It's the earliest we will have seen him, so when he says, 'Mr. Stark, this isn't my first rodeo' in Iron Man, this is maybe the rodeo he's talking about."
During the interview, Gregg also teased Captain Marvel's power, stating she "perhaps [is] more powerful than any character we've seen, with the exception of Thanos."
Coulson last appeared in 2012's The Avengers where he died in the hands of Loki. Since 2013, Coulson has reprised his role on ABC's Agents of S.H.I.E.L.D.. Captain Marvel will also star Samuel L. Jackson as the one-eyed Nick Fury and Brie Larson as the pivotal role. The film will release March 8, 2019. Take a look at the video below and head over to Entertainment Weekly for more.
Also be sure to check out our feature: "Who Is Captain Marvel & What Can We Expect From Her First Standalone Film?"

.@ClarkGregg teases his role in the upcoming #CaptainMarvel movie: https://t.co/U2HxkSlATs pic.twitter.com/XutxLdGvsv

— Entertainment Weekly (@EW) May 18, 2018