Travis Scott and Belly Share New Visual Cut for "Money Go"
Belly and Travis Scott got a banger.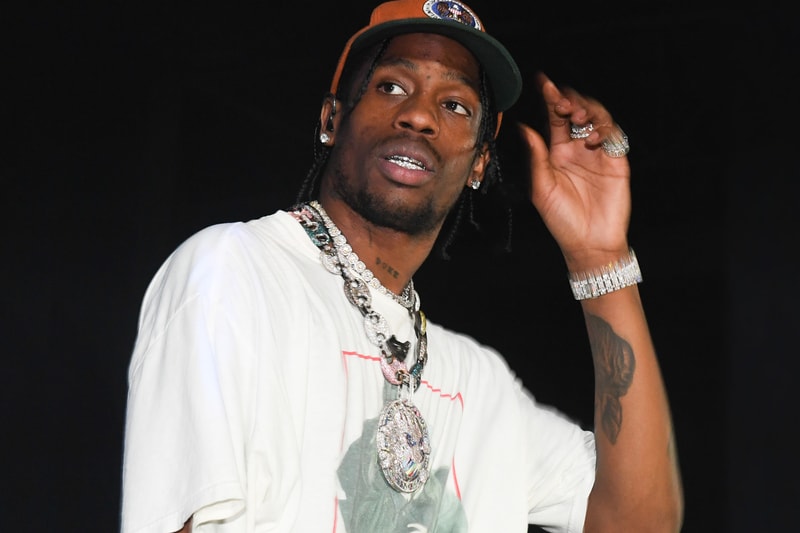 Belly shared his Another Day In Paradise project just yesterday and now the XO/Roc Nation follows up with a new visual for "Money Go" featuring Travis Scott. You'll find both rappers on their Scarface steelo and the only thing that matters in this story is the money, so come prepared. Get Belly's Another Day In Paradise here if you haven't yet already.