Harley Davidson Unveils First Flat Track Motorcycle in Over 44 Years
Is it worth starting your professional race career just to own this beautiful machine?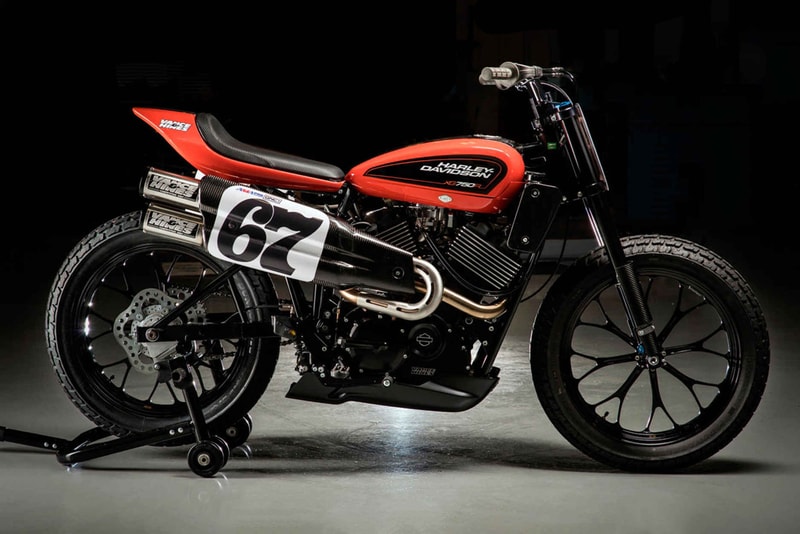 Having not seen production for a good 44 years, Harley Davidson finally decided to break its silence on flat track motorcycles with the release of its latest XG750R model. Fashioned as a lightweight, powerful machine, purpose-built for the track, the XG750R is a fuel-injected, liquid-cooled powerhouse. Exclusively produced for professional racing, the limited edition model features two large exhaust pipes extending up from behind the rider's knee, a short, hard suspension set, heavy duty tires, and a dynamic body build. With a duo-tone paint job, Harley Davidson's latest creation features typographic decals throughout and bold, competitive race plates to boot.