Baxter's "Life Lived True" Series Documents the Burgeoning Subcultures of LA
Featuring a line of grooming products made for a wide range of needs.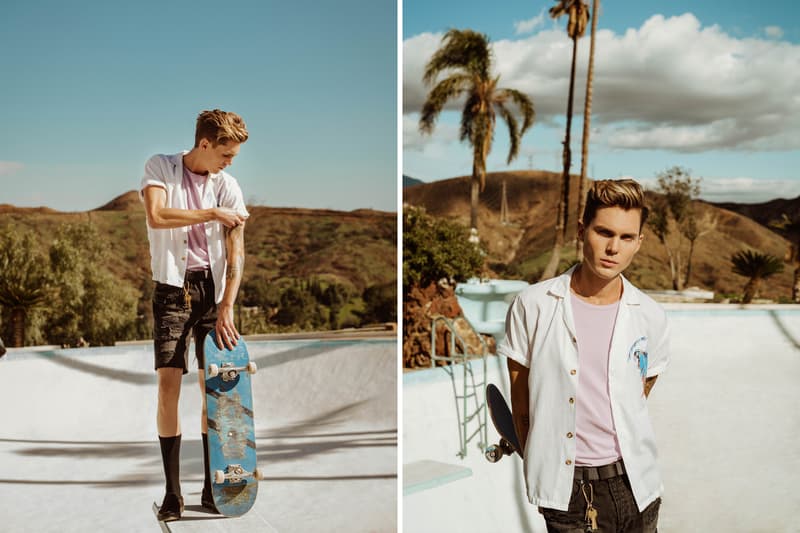 1 of 5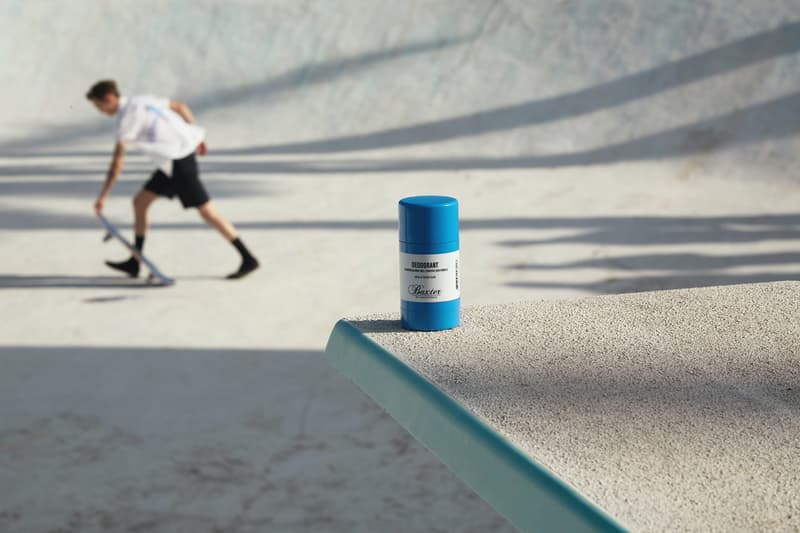 2 of 5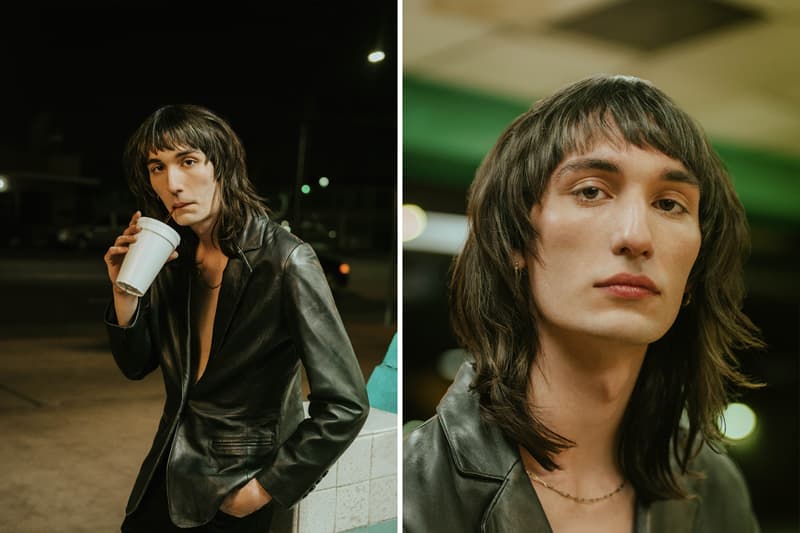 3 of 5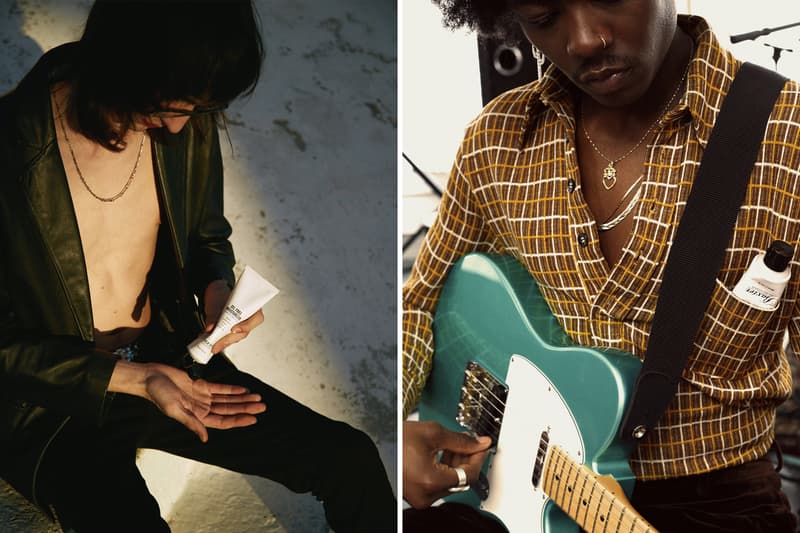 4 of 5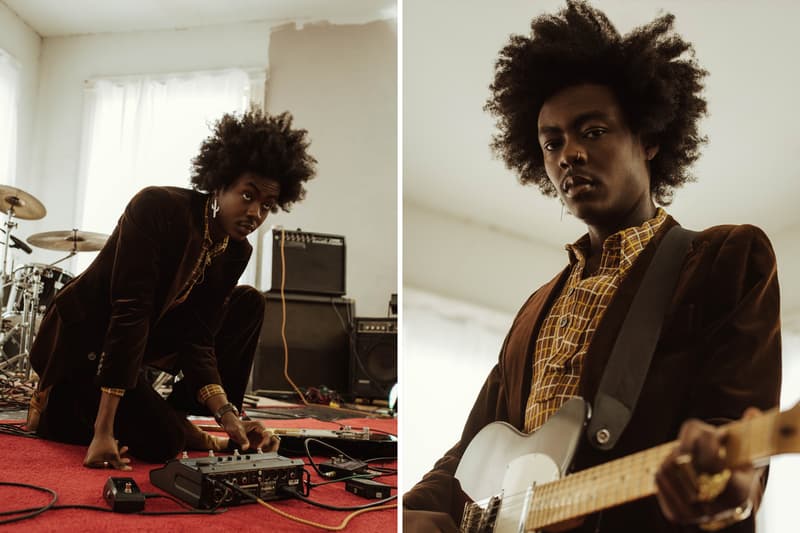 5 of 5
Galvanized by the eclecticism and the culturally rich history of Los Angeles, Baxter of California examines its West Coast heritage with a continuation of its "Life Lived True" series. At its core, the men's grooming imprint eschews conservative norms, as it is inspired by imperfections and individuality that exist within human nature. Expanding on these motifs, Baxter redefines masculinity while unearthing what defines, motivates and inspires the cross-section of unique subcultures it captures.
In a set of portraits backdropped by LA's most iconic locales, Baxter enlisted the talents of the esteemed barber, Julius "Julius Caesar" Arriola, to accentuate the nuances of the subjects through grooming. Each of the five chosen creatives captures the millennial ethos living in the city while elaborating on how they express their own sense of fluid masculinity. In a genuine undertaking free from judgments and stereotypes, the campaign illustrates "how each individual is living the truest version of his or her distinct life, while at the same time being drawn into the community of their larger subculture."
Be sure to scroll through the lookbook and watch the video above. Also, beginning June, join Baxter for a collection of pop-ups happening around LA — featuring complimentary barbering and skincare services. Follow @baxterofca and head over to Baxter of California's website to learn about its local activations and range of grooming products.