Apple Music's New Student Membership Plan Has a 50% Discount
Get the service for $4.99 if you're going to an eligible university.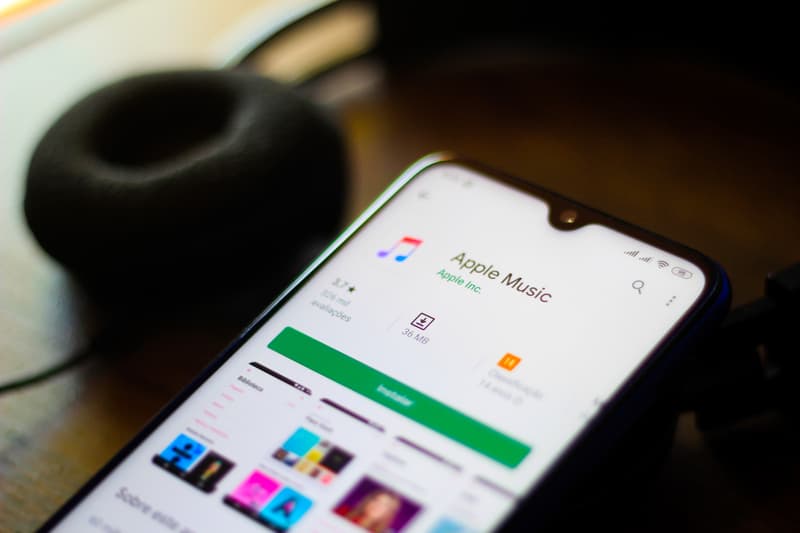 Apple Music's forthcoming summer makeover isn't the only thing happening with the streaming service. It has just introduced a new student membership plan, which has a subscription price 50% less than the regular plan. While the individual plan goes for $9.99 per month in the US, the student plan will be $4.99. Outside of the states, it is also launched today in the UK, Ireland, Australia, New Zealand, Denmark and Germany, all with varying local prices. Students enrolled in an eligible university can get this discount on their Apple Music membership for up to four years, and if you're a student and currently on the regular plan, you can change it to a student membership immediately. Learn more about the plan here and manage your membership here.