Arsenio Hall Sues Sinead O'Connor for Claiming He was Prince's Drug Dealer
$5 million for defamation.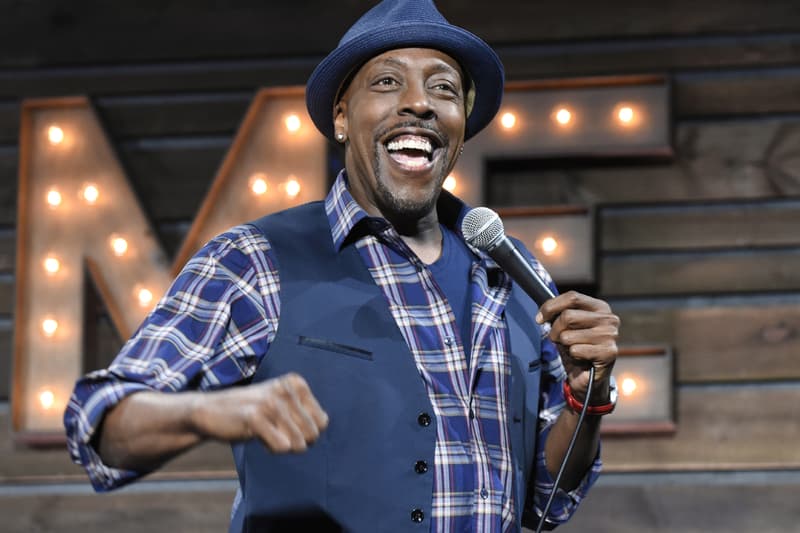 Recently, Sinead O'Connor has accused Arsenio Hall of being Prince's drug supplier for decades, and Hall has decided to hit her back with a $5 million defamation lawsuit. Sinead originally shared via Facebook: "Two words for the DEA investigating where Prince got his drugs over the decades. Arsenio Hall (aka Prince's and Eddie Murphy's b*tch). Arsenio, I've reported you to the Carver County Sherrif's office. Expect their call. They are aware you spiked me years ago at Eddie murphy's house." Hall calls O'Conner a "desperate attention-seeker" in the lawsuit, saying that she is "well known for her media antics and for seeking attention through inflammatory Facebook posts." Let's hope this unfortunate case gets resolved soon.