Wiz Khalifa, One Direction's Liam Payne & Juicy J Unite for "You"
This isn't something you see every day.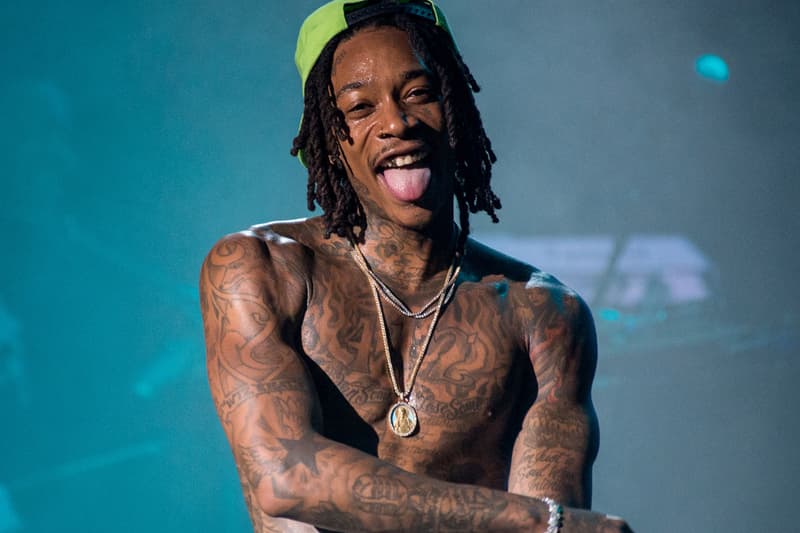 Late last year, news emerged of a collaboration between Juicy J and One Direction's Liam Payne. Now, over four months later, that track has surfaced. Entitled "You," the song boasts not only the pairing of Juicy J and Liam Payne, but Wiz Khalifa as well. Judging by the Instagram post Juicy J made a month ago, "You" well as a single in support of Wiz Khalifa and Juicy J's forthcoming collaborative project and the album's closer. You can stream "You" –in censored, radio form – here.