Soulection's Jarreau Vandal Shares New EP 'Suburb Superhero'
One of Soulection's fastest-rising future stars.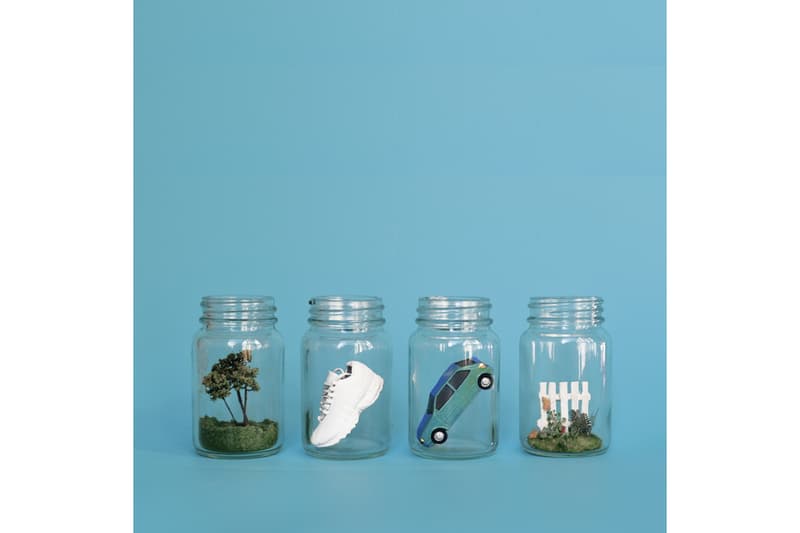 Earlier in the week, we premiered the last single released in support of Soulection artist Jarreau Vandal's new project Suburb Superhero, "Small Talk." With a sold-out "European Sound of Tomorrow tour" behind him, Vandal now drops his latest project. Billed as an EP, the Suburb Superhero releases comes at a perfect time, as the weekend is directly ahead of us. Today's project also serves as Jarreau Vandal's first major multi-track effort since 2013, when he first made an impact with the Soulection debut Perfect For Me. You can stream Suburb Superhero below.