Radar Radio Suspends Broadcast Following Mass Exodus and Sexual Harassment Allegations
The London-based station has gone on indefinite hiatus.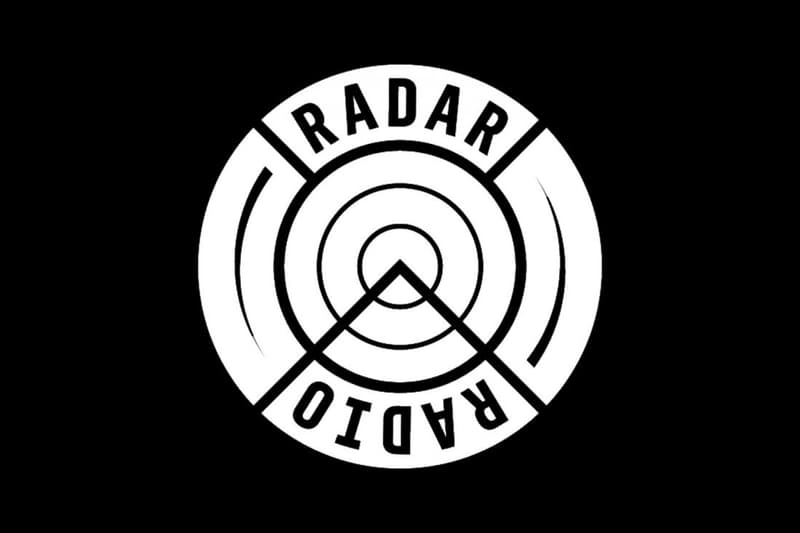 Radar Radio has indefinitely suspended its broadcast following several allegations of sexual harassment levelled at the platform, which led to a mass exodus of DJ's. The East-London based station, founded by Ollie Ashley — Sports Direct Billionaire Mike Ashley's Son — first had these allegations said by Pxssy Palace. The DJ collective left Radar after giving a statement stating the multiple reasons why the platform let down women, LGBTQI+ and POC.
At the time Radar responded to the allegation with its own statement, saying the following. "We were very concerned and disappointed to see the statement from Pxssy Palace suggesting that we are getting some important aspects wrong. We don't agree with all the opinions in that statement but like most organisations we know we are capable of making mistakes and have to be vigilant to maintain standards. We have taken immediate action to review and assess any shortcomings with the input of all Radar staff, especially those who are female, LGBTQI+ and POC."
Since then, further allegations have arisen in a blog post by a former employee, which spoke about how the company's HR company is intertwined with Sports Direct's and how allegations of sexual harassment were swept under the rug. The blog post has led to the majority of its DJ's leaving the platform. On April 16 Radar Radio announced its suspension in a tweet. "We have made the decision to suspend broadcasting until we are in a position to address the recent commentary around aspects of the station."
We have made the decision to suspend broadcasting until we are in a position to address the recent commentary around aspects of the station.

— Radar Radio (@RadarRadioLDN) April 16, 2018
I am deeply saddened by the recent news regarding Radar Radio. Unfortunately, due to these views being so far removed from my own, this has left me with no choice but to step down as host of the breakfast show. I would like to thank all my listeners and every single guest.

— snoochie shy (@snoochieshy) April 16, 2018
In light of the recent news about Radar Radio, I can no longer continue my show and I'm leaving the station with immediate effect.

— ikonika (@ikonika) April 16, 2018
Due to the news that has come to light today regarding Radar Radio, I have decided to leave the station.

— Conducta (@ConductaUK) April 16, 2018
In light of everything transpiring publicly and speaking to those close who have and will be affected by it all, I've decided I will no longer be broadcasting from Radar Radio.
Respect to those that have been apart of the journey thus far.

— Human (@RalphHardy) April 16, 2018
After reading the allegations against Radar Radio I've decided to remove my "Voice Of The Streets Platform" from the station.

— Kenny Allstar (@KennyAllstar) April 16, 2018