Marvel Cinematic Universe Set to Be "Massively Different" After 2019's 'Avengers 4'
Big things in store.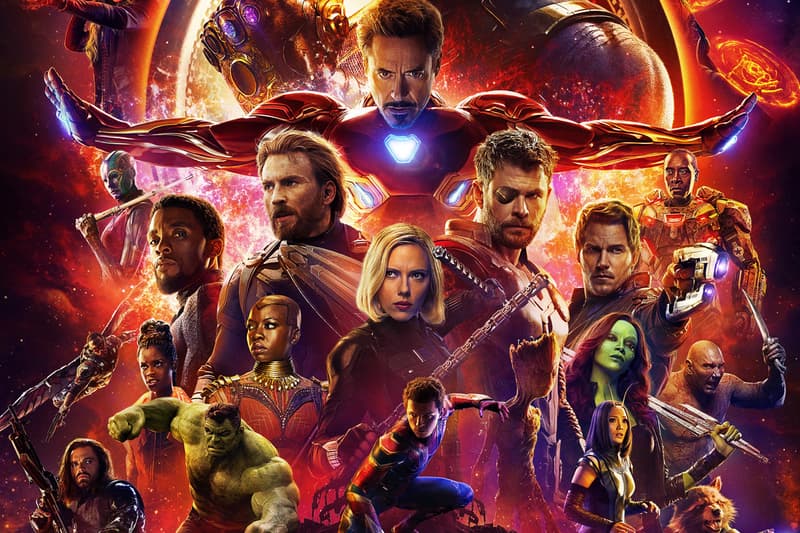 Ahead of the release of Avengers: Infinity War, the Russo Brothers recently revealed the Marvel Cinematic Universe is about to see a dramatic change.
In an interview with Yahoo! Movies, the brothers who helm Marvel Studios' upcoming arc revealed that the MCU will be challenging audience expectations as it moves into Phase 4. Following the yet to be named Avengers 4 film, Marvel Studios will be ending Phase 3 and repositioning itself narratively with the future films that will spawn out of the two-part Infinity War tale. Despite generating $6 billion USD, Anthony Russo stated the changes will be "pretty drastic," with Joe Russo elaborating by noting "I think that this is if Marvel has been writing a book for 10 years, it's the end of the book and someone is going to write a new book. Who knows what the book will be but this is an ending and that'll be a new beginning."
Catch the full Russo Brothers interview on Yahoo! Movies now.
In case you missed it, take a look at the Avengers: Infinity War exhibition taking place in Hong Kong.