A Lost Verse From Kendrick Lamar's "Pride" Surfaces
Thanks to TDE.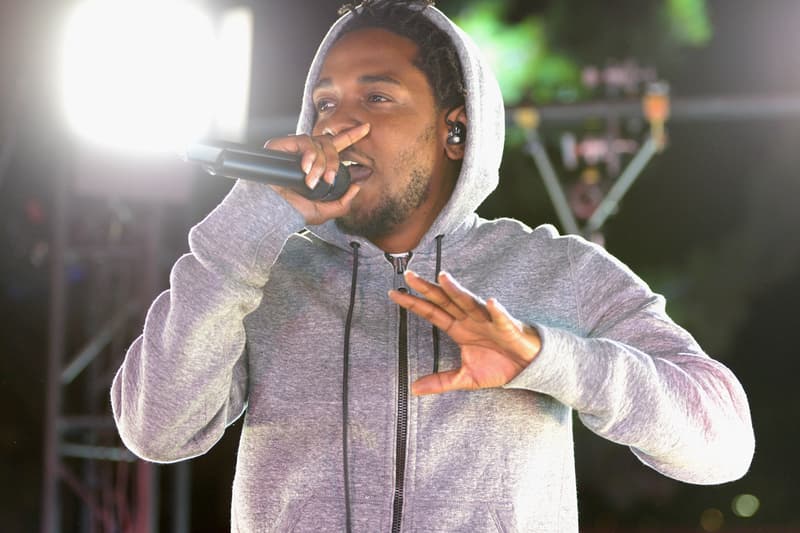 Kendrick Lamar's DAMN. has just dropped and now the TDE crew is already sharing some gems with us. Co-president of Top Dawg Entertainment, Punch took to his personal Instagram account to share a "lost" verse from Lamar's track "Pride." The photo shows the lyrics hand written in red ink on a note pad. Check out the post below, which he captioned, "Niggas wanna post they best Kdot pics cause the album out. How about this pic I got from Dot of a lost verse for the song PRIDE. Haaaaa. Yea. #stunt." What appears to be written on the pad:
Pride is my biggest sin
I tride to fight it but I never win
Layin' myself down in the beds I made
Karma is always knockin' with capital K's
It started when I was tossin' my life in the sand (?)
Crossin' the street, momma don't you hold my hand
Time revealing itself my ways are magnified
Same patterns requiring that I never camouflage​
Looking at me in shock you found my identity
Asking yourself do I have room 4 empathy
Subject 2 change. But not me.