Dunkin' Donuts Finally Releases Coffee Ice Cream
Better late than never.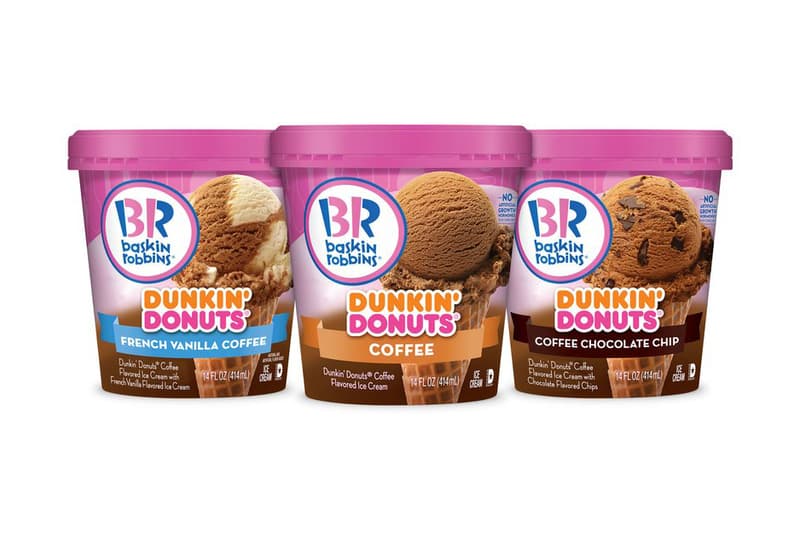 Dunkin' Donuts' Baskin-Robbins is rolling out a trio of coffee-flavored ice creams inspired by the fast food chain's own beverage flavors. Each 14-ounce package will offer either plain Coffee, French Vanilla Coffee or Coffee Chocolate Chip for a brief variety of bean-inspired treats. Oddly, Baskin-Robbins's own stores won't offer the new flavors, though they will be available at nationwide supermarket chains.
The trio of coffee ice cream flavors will hit stores in the coming weeks. Meanwhile, Dunkin' Donuts recently introduced "Donut Fries" as part of its $2 USD snack menu.