Xzibit Humiliates Fan Teasing Him About "Pimp My Ride"
Moral of the story, don't ask Xzibit to "pimp your ride."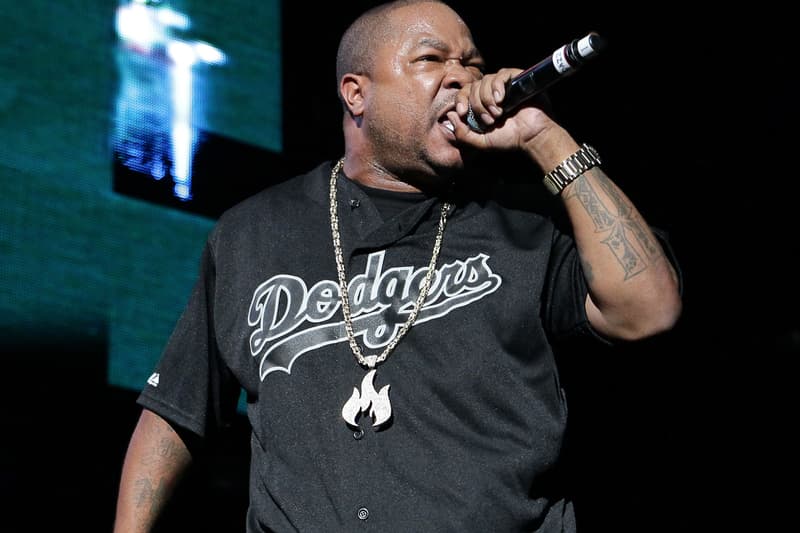 Xzibit crushed a Twitter fan's dreams of getting her car pimped out. The rapper called a fan a "b****" and told her to "get a job" after she asked the westcoast rapper if he would remodel her automobile, paying homage to his former reality show, "Pimp My Ride." "Sh*** been over for a decade," he remarked. The infamous MTV series, which ended in 2007, saw Xzibit and his team of mechanics flipping beaters into pimped-out rides – complete with 50-inch televisions, subwoofers, gold-plated rims, and leather seats. Parts of Xzibit's "Pimp My Ride" Twitter exchange can be seen below.
@xzibit can you pimp my ride????

— Alejandra (@Alejandra_OVOXO) March 19, 2016
No bitch, shits been over for a decade. Get a job. https://t.co/vvgU3MYXga

— XZIBIT (@xzibit) March 19, 2016
@xzibit Jesus Christ on a crutch, did you forget to be gracious to your fans?
Don't matter if it's been 10 yrs, just be cool about it.

— Jeffery Haas (@deepfreezefilms) March 20, 2016
Ok.On the show, when did you EVER see me work on a car? Exactly.The show was built off my credibility not mechanics https://t.co/LSBKeGIeKC

— XZIBIT (@xzibit) March 20, 2016
@xzibit @deepfreezefilms I actually was a fan.

— Alejandra (@Alejandra_OVOXO) March 20, 2016
@Alejandra_OVOXO @xzibit @deepfreezefilms Name 2 albums.

— Joel Vinson (@JoelVinson) March 20, 2016