Pharrell and Jay Z Join Santigold in New "Can't Get Enough of Myself" Video
The non-interactive version works too.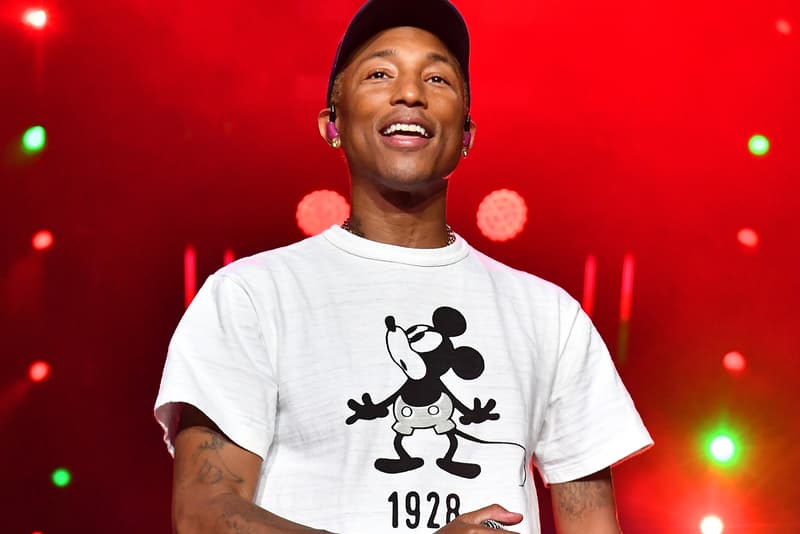 The original version of "Can't Get Enough Of Myself" was an interactive video that used the viewer's webcam to allow them to be apart of the video. Today, Santigold shares an alternate version of the video featuring the faces of some notable artists, including Alexander Wang, Andy Samberg, Olivia Wilde, Jay Z and Pharrell. Watch above.