Travis Scott & Kylie Jenner Share First Photos of Daughter Stormi
"Our little rager !!!!"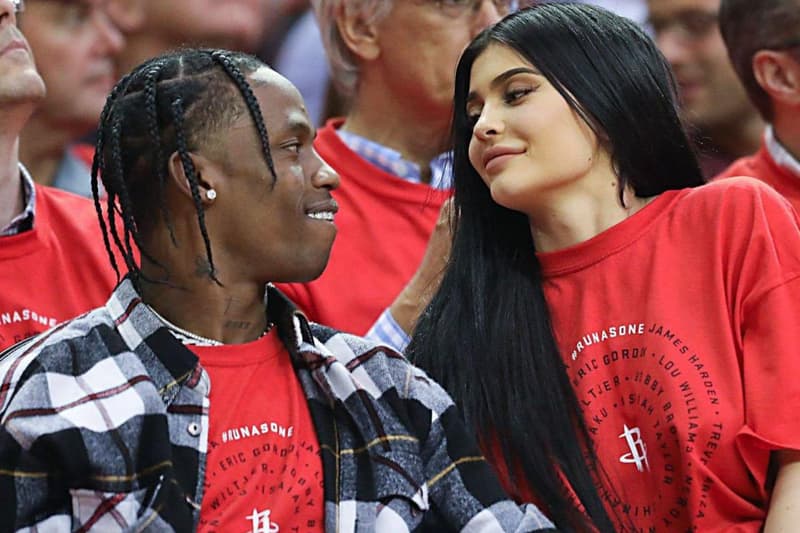 To celebrate their daughter's first month in the world, Travis Scott and Kylie Jenner recently shared the first photos of baby Stormi.
After posting a photo holding Stormi hidden under a blanket, Kylie Jenner took to Snapchat to reveal the face of her daughter. Although the baby's face is obscured by a Snap filter the Internet took notice, as the video posted is the first we've seen of Stormi since her birth. Travis Scott also decided to share a screenshot of the video on his Instagram with the caption "Our little rager !!!!" shortly after.
Take a look at the first photos and video of Stormi, Travis Scott and Kylie Jenner shared on social media below.
Also, make sure to check out the rare $1.4 million USD Ferrari LaFerrari Travis gifted to Kylie.