Travis Scott Found Himself After Listening to Kid Cudi
LA Flame didn't know who he was before that.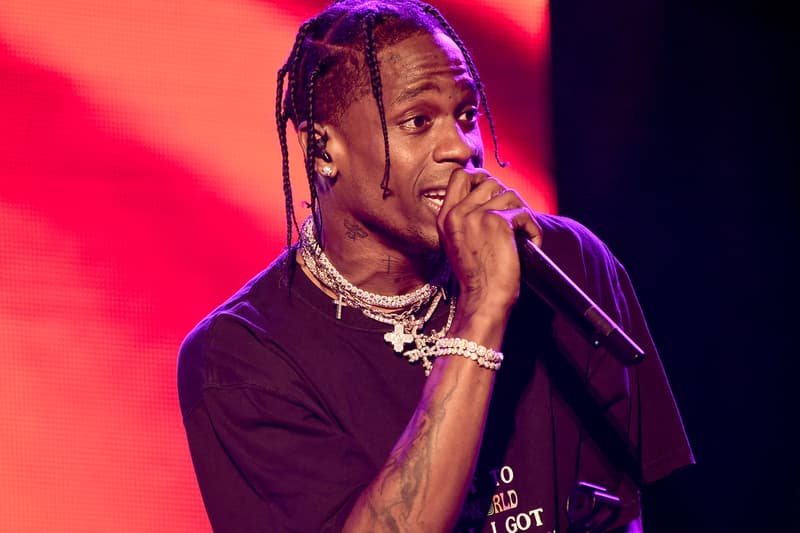 Our HYPEBEAST family sat down with Travis Scott just before his HYPEBEAST LIVE performance at Drai's Nightclub to talk about the concert experience, fans and musical goals. Scott is the direct result of Kid Cudi's introspective, psychedelic rap-rock and leads a whole new generation of fans to search for their inner rager. He shares: "I ain't know who I was and sh*t till I, like, listened to Cudi and then I, like, found myself." Filled with energy, the Houston artist is loud and channels his anger and regret with some fun and music. Watch the episode of HYPEBEAST TV above and make sure to check out our interview with Drai's Nightclub owner, Victor Drai, here.