SALVA & Mr. Carmack Drop Fidgety Collab, "A.D.D."
This is what happens when greats collide.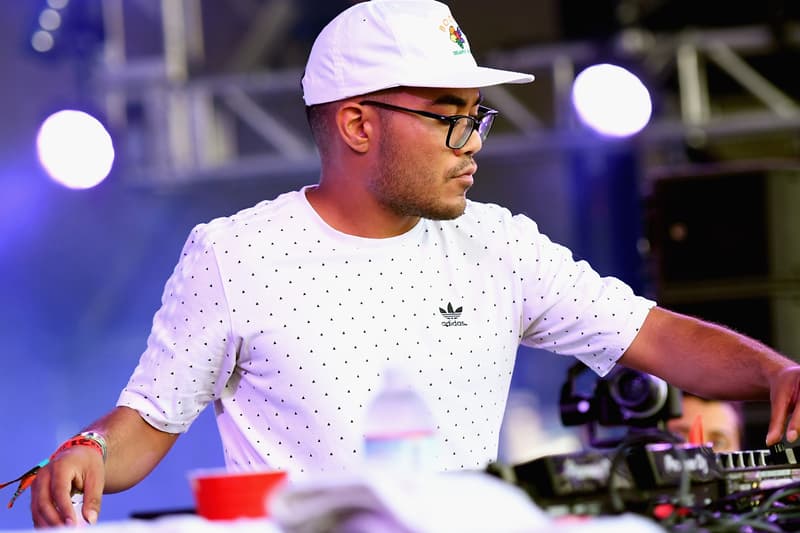 SALVA and Mr. Carmack linked up and dropped a brand new collaborative track titled "A.D.D." As suggested by the song title, the track is extremely fidgety and restless; syncopated, laggy synth effects are paired with an earth shattering backdrop. The song blends both their styles, combining Carmack's ominous synths with SALVA's trippy hip-hop aesthetic. The track samples the lines "You can get killed / I'm from the city of drill / I'm poppin' more than a pill." Listen to it below.