The Weeknd Will Be Appearing on Drake's 'More Life' Project
That OVO and that XO.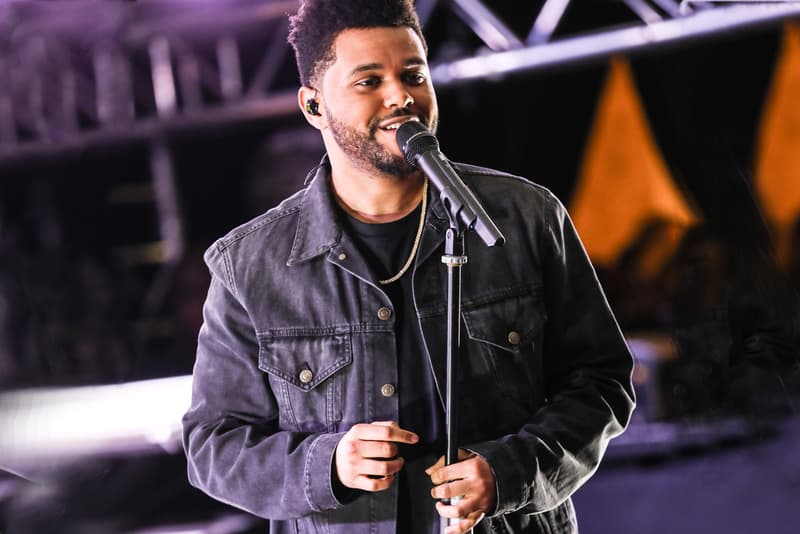 As we anticipate Drake's More Life playlist to finally drop, more and more information is surfacing about the secretive project. Hawk-eyed fans spotted a change in Drake's iTunes bio, revealing that The Weeknd will be a part of the new release, in addition to producers Boi-1da, Nineteen85 and Maneesh Bidaye.
The new bio states, "Views, was released in April and debuted at number one. It revolved lyrically around his hometown Toronto and featured production by longtime cohorts Noah '40' Shebib and Boi-1da, among others. Late that year, Drake issued another trio of singles — including the chart-topping 'Fake Love' — that heralded the release of his next full-length More Life, which included collaborations with Nineteen85, The Weeknd and Maneesh Bidaye as well as Boi-1da."
The two Toronto artists have a long history together, but have not worked together closely in the last few years. However, recently the two have been linking up a lot more with Drizzy bringing out Abel during the Boy Meets World Tour stop in Germany, while Drake made a cameo in The Weeknd's video for "Reminder."
More Life is rumored to come out soon, thanks for a now-deleted Instagram post from Champagnepapi himself.