Michael Jackson's Neverland Ranch Is Back on the Market as Sycamore Valley Ranch
It can be yours for only $67 million USD.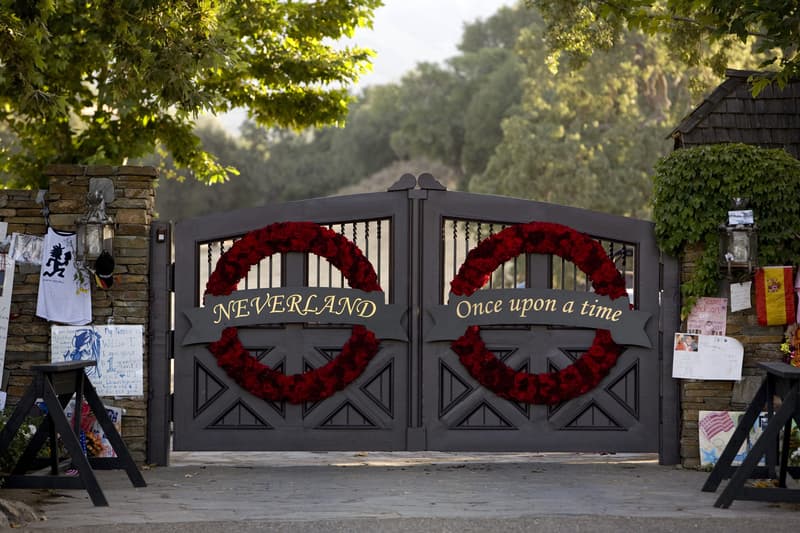 Last year, Michael Jackson's Neverland Ranch property hit the high-end side of California's real estate market but disappeared from listings after a brief period. As Billboard notes, Neverland Ranch is back for sale and has gone through some rebranding. Now known as Sycamore Valley Ranch, the 2,700-acre, Los Olivos-based property is being repackaged with an asking price of $67 million USD.
Previously on the market for $100 million USD, Neverland/Sycamore Valley Ranch has taken a steep dive as far as its price tag is concerned. The new description of the infamous piece of land features no mention of its previous controversies and owner, though the new pictures showcase the "Neverland" logo and the property is said to come with a "Disney-style" train creation.
Sycamore Valley Ranch was previously sold to Colony Capital for $22.5 million. You can check out the property's official listing here.