Stargate, Sia & Pink Share Catchy New Song, "Waterfall"
The duo behind Wiz Khalifa's "Black and Yellow," Rihanna's "Rude Boy" and Beyoncé's "Irreplacable" is back with a potential hit.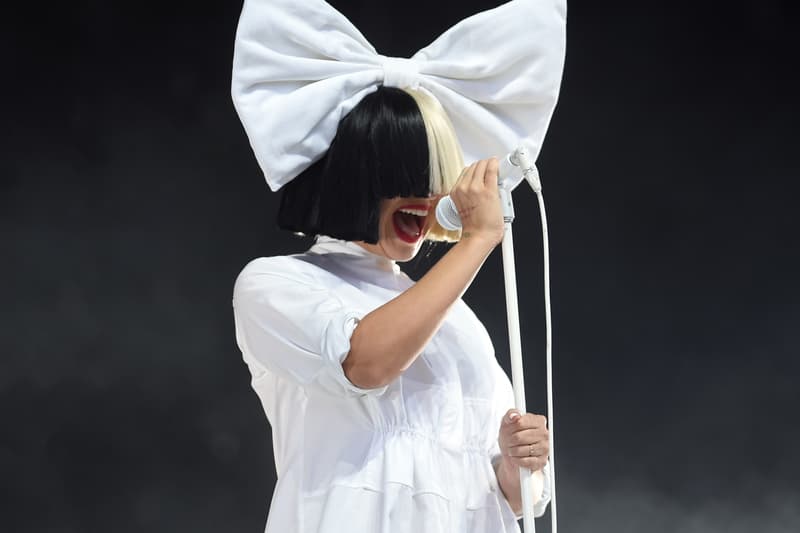 Stargate is the hit-making Norwegian production duo behind 10 Billboard No. 1 songs, such as Beyoncé's "Irreplaceable," Rihanna's "Rude Boy" and Katy Perry's "Firework." The two have also received GRAMMYs for their contribution on Ne-Yo's "Miss Independent" in 2008 and Rihanna's "Only Girl in the World" in 2010. They have teamed up recently with Sia and Pink for a catchy new song titled "Waterfall." Listen to it below and let us know if you think it'll hit No. 1 again.
What to Read Next
'DONDA' drops this Friday, July 23.
---
"I just hope to God you saved my number / Call me when you can."
---
Accompanied by an animated music video, casting Sia's "Jessica Rabbit" alter ego.
---
Is 'ALL $MILES' finally dropping this year?
---
---
A catastrophic event hits Abel.
---
Stream the ten-track project, featuring MØ, Raye, Starrah and Uffie, here.
---
Will this be on Carti's forthcoming project?
---
An intimate look at the designer's grooming routine.
---
At the same store Nardwuar gets his rare vinyls.
---
"No Frauds" and "Change It" fire back at Remy Ma.
---
Displaying record jackets designed by the most celebrated contemporary artists.
---
They also perform "Don't Leave" and more.
---
Constructed from 100 percent virgin wool.
---
More ▾