Watch This Special Edition of Rihanna's Hit Single, "Work" Featuring Kendall Jenner, Big Sean, Kevin Hart and More
Industry notables lip-sync to Ri-Ri's smash hit.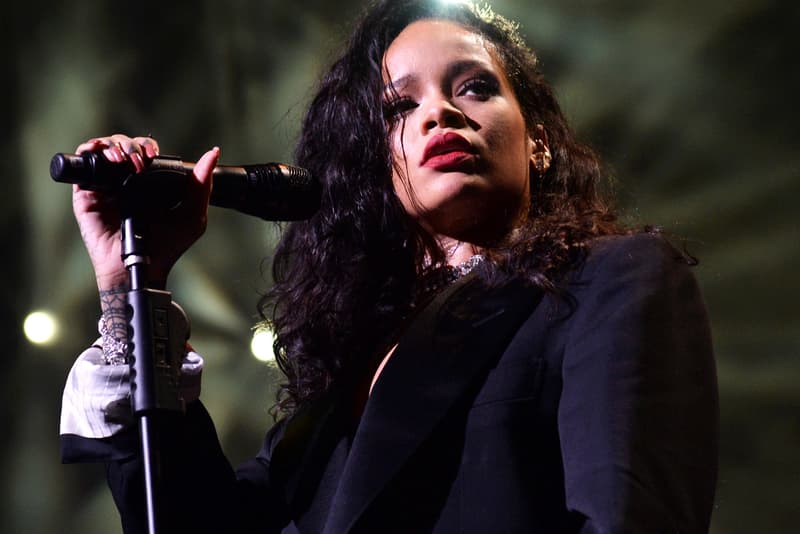 It was to no one's surprise that when Rihanna released the song "Work" with Drake that it would do damage on the charts. After being played as background music to club scenes and countless social media memes, the two took things a step further by releasing two visuals for the track which would help boost the song to Billboard's number one spot on the charts for numerous weeks. This time around, celebs such as Zendaya, Naomi Campbell, Cara Delevingne and more join the likes of Kevin Hart, Kendall Jenner and Big Sean for a special ode to Rihanna's chart-topper.