After Just Two Seasons, Olivier Lapidus Departs Lanvin
Big changes since the brand's acquisition by Fosun International.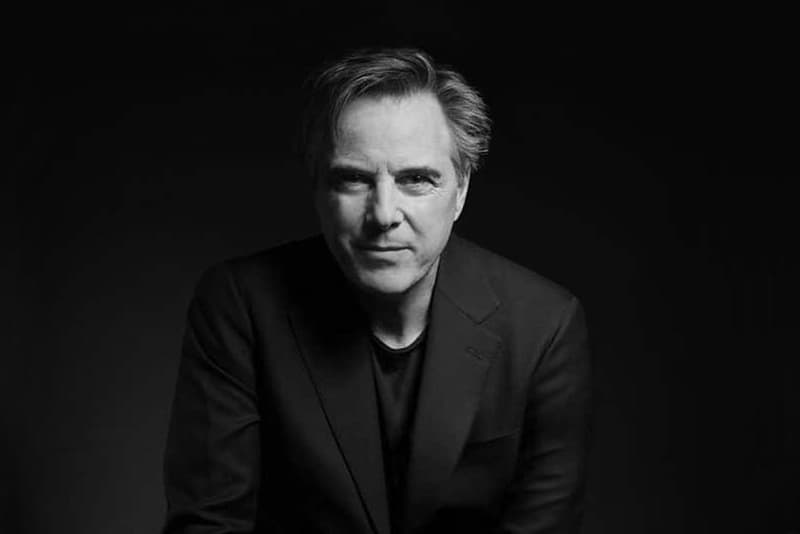 It was recently announced that Lanvin would be parting ways with its Artistic Director of the last two seasons, Olivier Lapidus, alongside general manager Nicolas Druz. These are amongst the first major changes implemented by Fosun International, which acquired the struggling French Luxury brand back in February. In the meantime, the president of Fosun Fashion Group, Joann Cheng has been appointed as CEO of Lanvin, to oversee the company during its transition.
Olivier was originally brought on-board the brand to replace Bouchra Jarrar, who also had a fairly short run of just 16 months. At the time, Lapidus had mentioned in an interview with Vogue the company's interests in expanding toward more lifestyle products, and that his more technology-forward approach could be helpful in this. Unfortunately after such a short placement, it doesn't look like Lanvin was able to fulfil this.
No word has surfaced yet as to who will succeed Lapidus, meanwhile next season's collection has been left to the brand's in-house design team. Perhaps the fashion house will name another behind-the-scenes designer as its next lead, as pulling a bigger name seems unlikely considering its current state.