Kanye West Didn't Want TIDAL to Report 'The Life of Pablo' Numbers
Will the approach remain the same for his next album?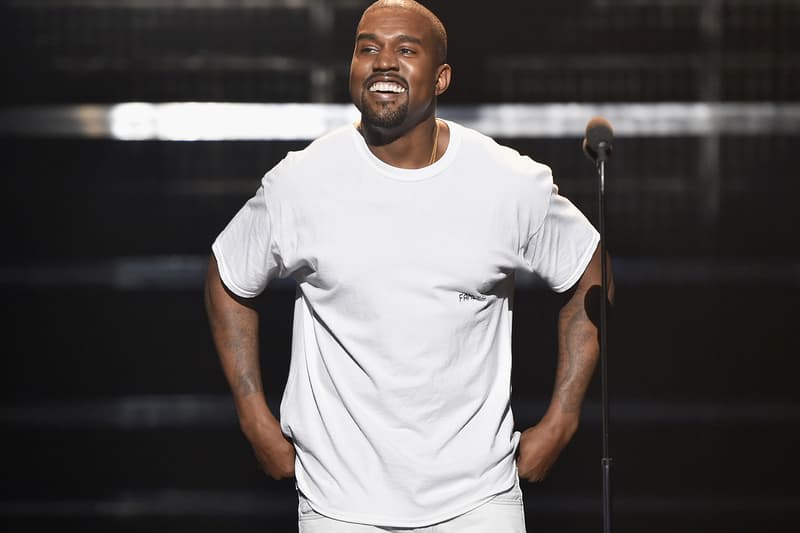 Last month, a Billboard rep revealed that TIDAL wasn't reporting the numbers for Kanye West's recent studio album The Life of Pablo. Thanks to media outlet The Verge, we're now learning more on that decision. As the website reports, Kanye himself is apparently the individual responsible for the decision. "TIDAL says it does share streaming data with Nielsen Music unless requested not to by an artist," reads a newly-published update on The Verge's piece on the matter. So, if this rings true, then 'Ye just didn't want the official numbers for his last LP to be known. We'll see if he takes the same approach with his next project, Turbo Grafx 16.