JAY Z Removes 'The Blueprint' Trilogy From All Streaming Services Except TIDAL
Will you switch to TIDAL now?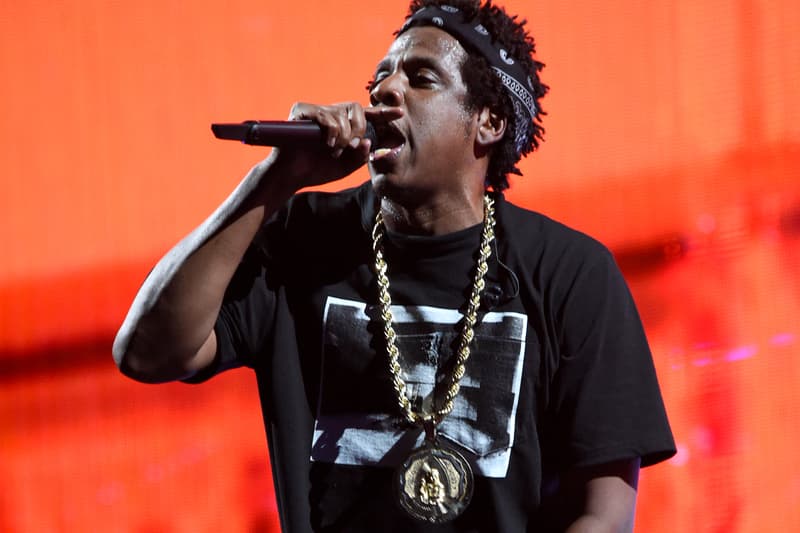 TIDAL, amid its myriad of problems, has just stepped up its game. Stakeholder and overall TIDAL ambassador JAY Z has decided to remove all three albums from his The Blueprint trilogy from all streaming services aside from TIDAL. As of press time, the albums have vanished from Spotify, Apple Music, Google Play, Amazon and even the iTunes store. Last year, HOV removed his debut album Reasonable Doubt. Perhaps this can convince fans to make the switch to TIDAL? Kanye West's The Life of Pablo already helped the struggling streaming service hit the top spot in the App Store.