JAY Z Removes 'The Blueprint' Trilogy From Non-TIDAL Services
Spotify hopes Jigga brings them back soon.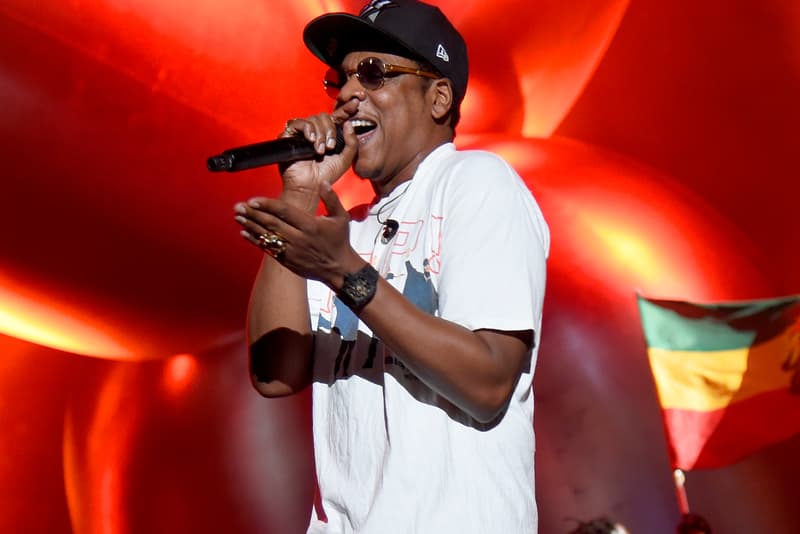 The music streaming wars have just stepped up in intensity as JAY Z, owner of TIDAL, removed all three albums from his The Blueprint trilogy from other streaming services. As of now, they've been pulled from Spotify, Apple Music, Google Play, Amazon and even from the iTunes store. Last year, JAY removed his debut album Reasonable Doubt. Now, aside from these four albums, the rest of his work still remains available on these services. One of Spotify's representatives told Pitchfork:
"Jay Z's Blueprint albums have not been available on any streaming service except TIDAL for a few months now. We hope he brings them back soon so that his millions of fans on Spotify can enjoy them again."
Stay tuned for more news on this.