Grimes Was Just Electrocuted on Stage in Dublin
It was caused by stage equipment failure.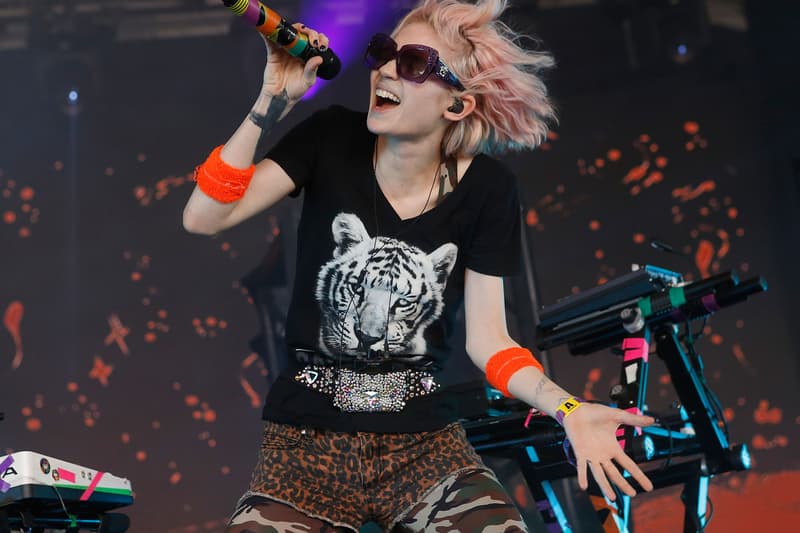 Tonight during a concert in Dublin, Irelend, Vancouver artist Grimes was electrocuted on stage. The shocks were caused by failures from stage equipment (specifically, her pedal) but fortunately, they were minor. She happens to be fine right now but wasn't too happy about how it affected her performance. She took to Twitter to reveal to her fans that that she is doing fine and humorously posted up a photo of The Simpsons on her Instagram in reference to the incident. Check them out below.