ChanceTheRapper.com Redirects To Donald Trump's Website
It's not actually Chance's website, though.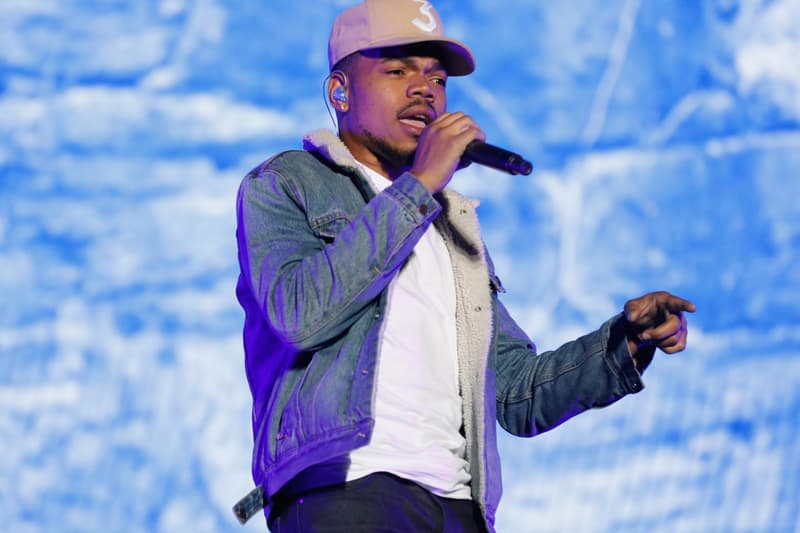 Last month, it was reported that JebBush.com redirected to Donald Trump's website, DonaldJTrump.com. Now, it appears that ChanceTheRapper.com redirects to Trump's page. The weird thing about this is that it isn't actually Chance the Rapper's domain — his official website is ChanceRaps.com. ChanceTheRapper.com has been owned by somebody else since before April of 2015. At the moment, representatives for both Chance the Rapper and Donald Trump have yet to comment on this.