Watch Mary J. Blige, Sufjan Stevens & Members of the 'Coco' Cast Perform at the 90th Academy Awards
For the Best Original Song category.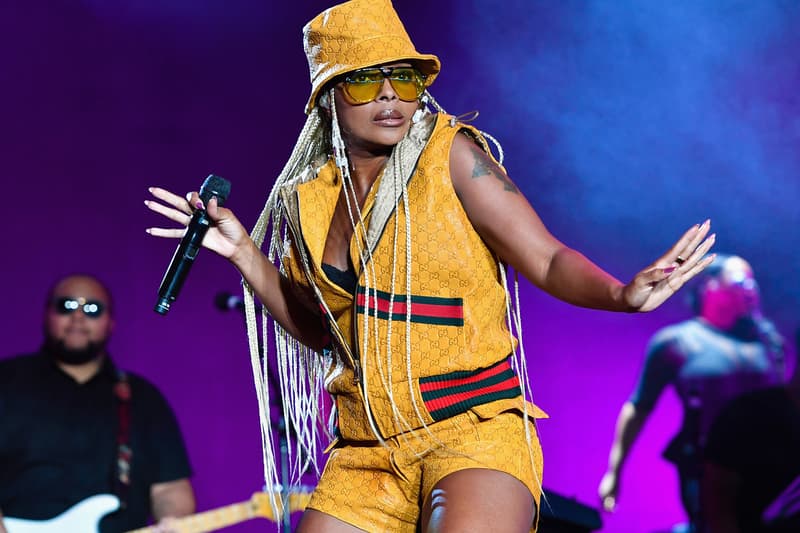 The 90th Academy Awards is airing live right now at Los Angeles' Dolby Theatre, celebrating all the best achievements in film from the past year. With big name actors expected to take home the coveted golden Oscar, music also plays an integral role. Tonight, all five nominations for Best Original Song will be performed by some of the biggest names in the music industry. In addition to being nominated for Best Supporting Actress for her role as Florence Jackson in the Netflix film Mudbound, Mary J. Blige performed the song "Mighty River" from the film. Best Animation Coco saw its cast including Mexican singer Natalia LaFourcade, Miguel, and Gael García Bernal perform "Remember Me."
Sufjan Stevens will perform "Mystery of Love" from Call Me By Your Name; Keala Settle will perform "This Is Me" from The Greatest Showman; and Common and Andra Day will perform, "Stand Up for Something," off the biopic Marshall.
Make sure to check out this year's winners from the 90th Academy Awards which will be updated live.
We're in awe of @maryjblige's LIVE and powerful performance of "Mighty River" from Mudbound! #Oscars pic.twitter.com/F77NV2ltOj

— Channel 9 (@Channel9) March 5, 2018
What a stunning performance of "Remember Me" from Coco featuring @Miguel and @lafourcade! #Oscars pic.twitter.com/ru2OjBfcGx

— Channel 9 (@Channel9) March 5, 2018
Hauntingly beautiful! @sufjanstevens takes the stage with "Mystery of Love" from Call Me By Your Name. #Oscars pic.twitter.com/hDP25e5pkG

— Channel 9 (@Channel9) March 5, 2018
"It all means nothing if you don't stand up for something…" @common and @andradaymusic bring us together with "Stand Up For Something" from Marshall. #Oscars pic.twitter.com/lb7AN2bcaA

— Channel 9 (@Channel9) March 5, 2018
It's the anthem that preaches difference… @KealaSettle performs "This Is Me" from The Greatest Showman. #Oscars pic.twitter.com/6eZc9milZY

— Channel 9 (@Channel9) March 5, 2018