Yuna Links With Usher For New Song, "Crush"
Listen to the collaboration here.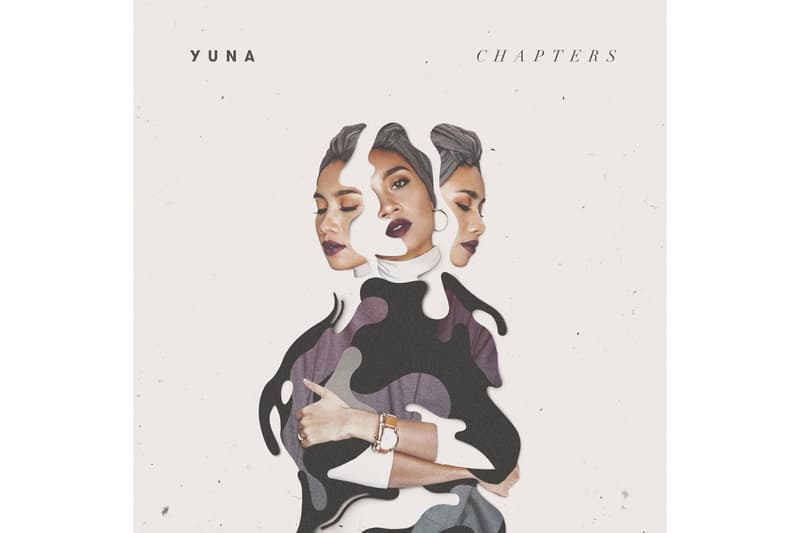 Yuna and Usher link up for a brand new song titled "Crush." Premiered on Beats 1 Radio, it's a mellow track that exhibits the duo's stellar singing abilities. The track is off of the Malaysian songstress' upcoming album Chapters, which is scheduled to drop on May 20. Yuna told Hitz FM back in October on how the collaboration came to be:
"I met up with [Usher] about a year ago and we did not talk about any collaborations. When I was recording my new album, I had this one song and I had an idea…We sent it over to him and we didn't hear anything back for like two months…and then I got an e-mail from him and it was a recorded song of him on the song already, all mixed, all done."
Listen to the track here.