Trill Sammy Remixes MADEINTYO's "Uber Everywhere"
Listen to the freestyle here.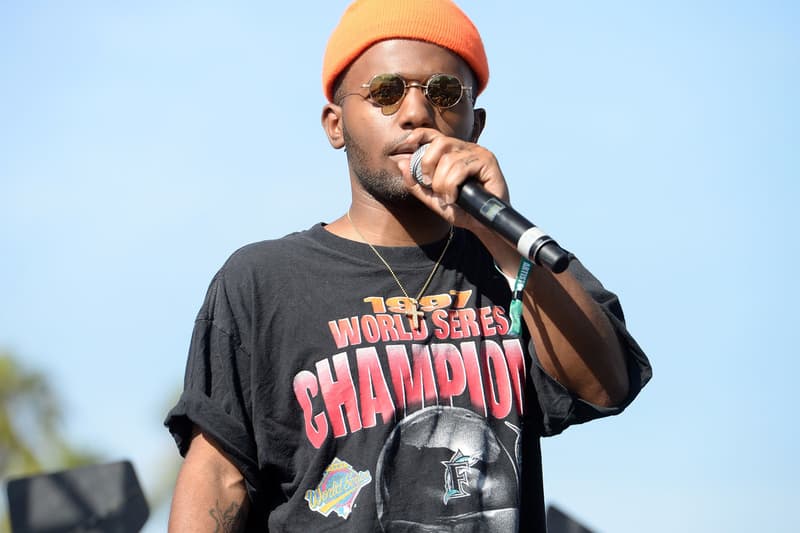 Eight months ago, we premiered MADEINTYO's "Uber Everywhere" and the song has gone pretty viral since then. While we wait on the CDQ version of Travi$ Scott's remix, another rising Houston rapper has recently put out his own flip. A few hours ago, Trill Sammy dropped the freestyle on his SoundCloud; the new version showcases Sammy's laidback delivery over a remade instrumental. Listen to it below and let us know what you think a MADEINTYO and Trill Sammy collab should happen.