French Montana Thinks the Industry is Positioning Kendrick Lamar as the New Face of Hip-Hop
"They put him on that platform so they can shift music towards that direction."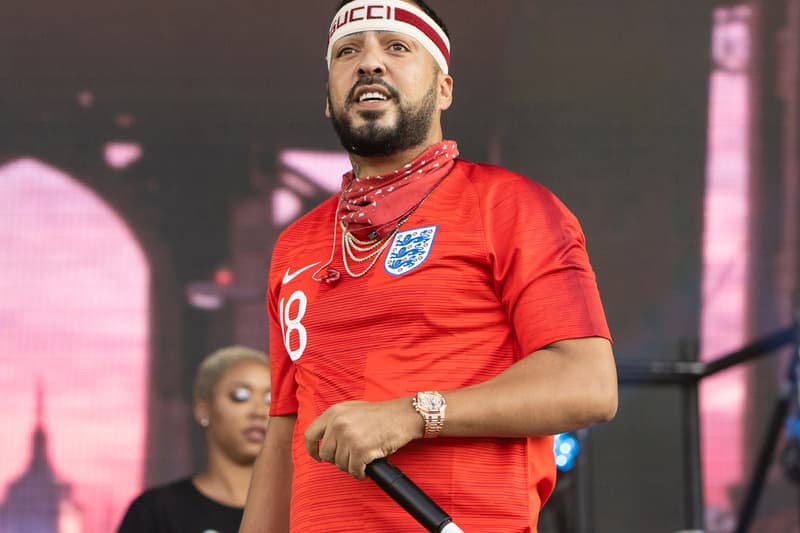 On Tuesday, February 23, French Montana was invited to Power 105.1's The Breakfast Club for an interview in promotion of his latest mixtape, Wave Gods. During the interview, one of the questions posed to the South Bronx rapper was: "Why isn't street rap selling like Kendrick?" French reveals that he thinks the industry is purposely trying to position Kendrick Lamar as the face of hip-hop, so they could shift music towards that direction.
"Because they position him, like they did at the GRAMMYs, as the new music. It's not that it's not the right thing to do, but you see like the whole thing was like a Kendrick night. That album don't sound like nothing that's out – the whole hip-hop game don't sound like that. They put him on that platform so they can shift music towards that direction."
Watch the interview below; the Kendrick part is at the 15:45 mark. Let us know if you agree or disagree with French's remarks.