Zedd & Aloe Blacc Reimagines Willy Wonka's "Candyman"
You can hear the Lido and Flume influence.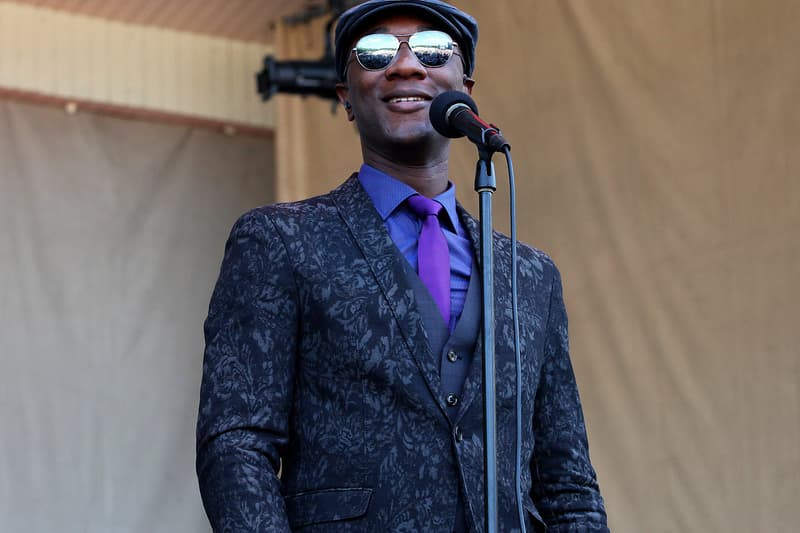 Electronic super-producer Zedd teamed up with Aloe Blacc to reimagine the "Candyman" song from classic film Willy Wonka & The Chocolate Factory. Originally performed by Sammy Davis Jr., the track showcases Aloe's penetrative vocals over Zedd's piano-laced, synth-heavy production. Why the candy theme? This remake is actually made in celebration of M&Ms' 75th anniversary. Zedd shares via SoundCloud:
"M&Ms asked Aloe Blacc and I to create a new version of the classic song 'The Candyman.' I had a lot of fun re-imagining this song and hope you enjoy it. Huge shout out to my dawgs Grey and Joe Trapanese who helped me record this record!"
If you're a follower of Grey's music, you can definitely tell that he contributed majorly the song's sound. You can definitely hear the Lido and Flume influence too. Listen to the track below.