The Raveonettes - Heart of Stone (video)
the-raveonettes-heart-of-stone-video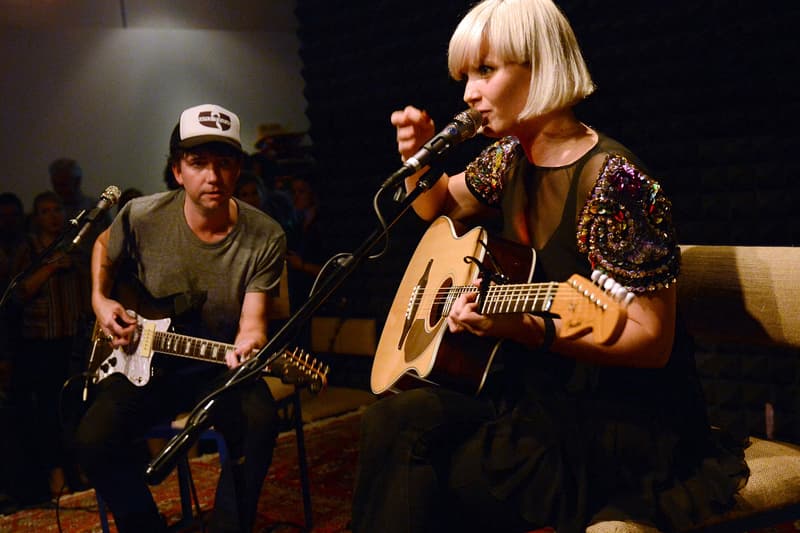 Danish alternative rock duo, The Raveonettes stirrup some Tim Burton like visuals for their acclaimed single Heart of Stone. The video animation was directed by Chris Do and here are his words on the piece.
"A man's unexpressed agony at the loss of his lover incites a chain reaction of inner chaos and turmoil that a female character, the representation of his inner self, unsuccessfully attempts to quell. His broken heart is turned to stone."
The Raveonettes' newest album, In and Out of Control is out now.