Listen to Sango's New Track "Dance for Blessings"
The first single from the Soulection DJ's forthcoming album 'In the Comfort Of.'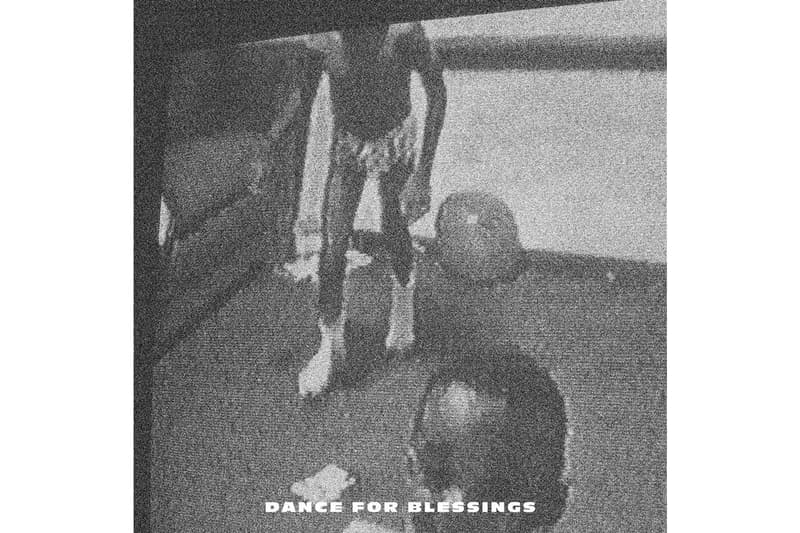 Sango announced plans for his second solo album In the Comfort Of at the end of last year. Today, the acclaimed producer/DJ shares the first single off of his forthcoming album, titled "Dance For Blessings." The uptempo track is anchored by layers of funky drum patterns and lifted by clean vocals. Its release comes just in time for the launch of Sango's expansive North American tour, which will take place over the next three weeks, followed by a nine-show run in Europe. Listen to "Dance For Blessings" below and check out Sango's tour dates.