Sam Smith Labels Oscars Performance "Worst Moment of My Life"
Well, at least he has won an award.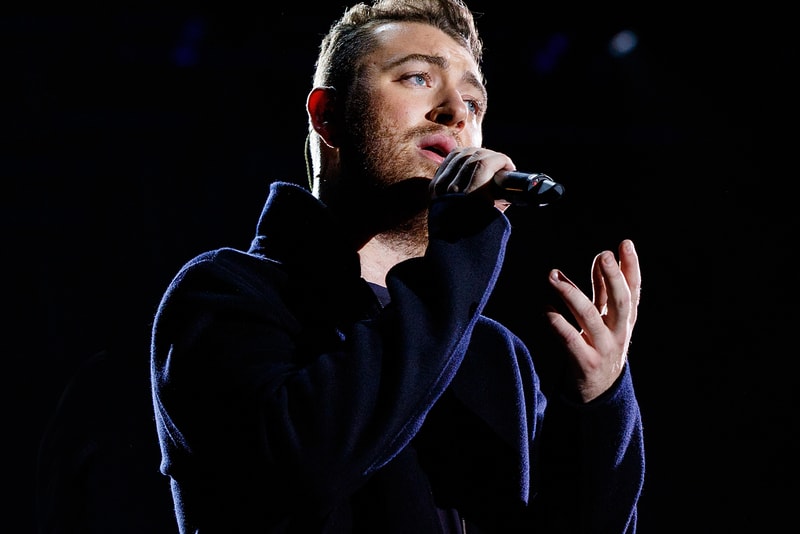 Many critics came out swinging following Sam Smith's not-so-well-received performances at the Oscars last night. From the singer's lack of onstage charisma and enthusiasm to his pitch, criticism of his Oscars live act ran the gamut. Apparently, Smith himself didn't think too highly of his performance either. Speaking to BBC at one of the ceremony's afterparties, Smith says: ""It was the worst moment of my life. Singing was horrible. I hated every minute." Oh well, at least he won an award, right? Maybe this means he'll put extra care into his live act next time he hits a televised stage.