TIDAL & JAY Z Are Being Sued for Millions
More trouble ahead for the streaming service.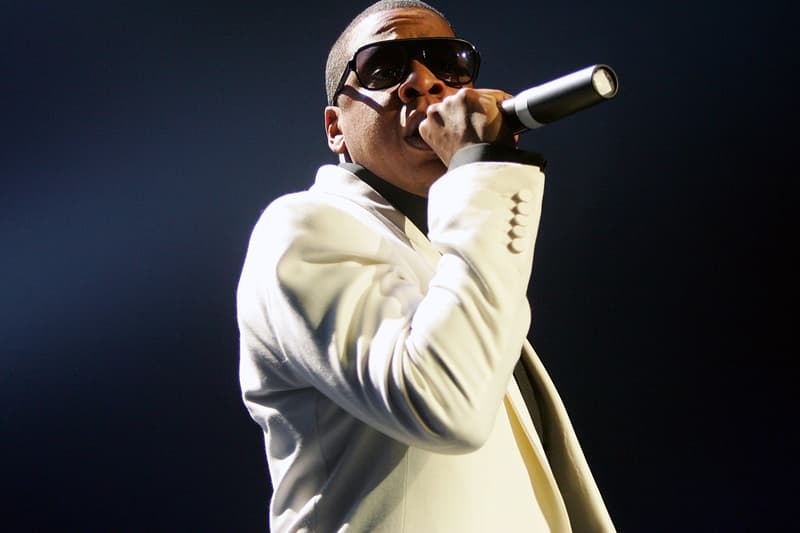 Last week, news of a possible Samsung buyout of TIDAL surfaced. Today, we're beginning the week with less-than-positive news for the struggling streaming service. A $5 million lawsuit is being filed against TIDAL and JAY Z for "copyright infringement" and "unpaid royalities." Filed by Yesh Music LLC and artist/musician John Emanuele, the suit alleges that TIDAL has over a hundred — 118, to be exact — tracks on its platform from Yesh Music and their band The American Dollar that they weren't given permission to stream. As HNHH notes, the suit claims that TIDAL and Jay Z are "carefully and knowingly underpaying royalties to some artists by miscalculating their per-stream royalty rates, and then failing to provide monthly accounting reports for their earned royalties." We'll keep you posted as this suit moves forward.