Run The Jewels & BOOTS Share New Collaborative Single "Delete Delete"
Beyoncé's go-to producer continues his creative partnerships.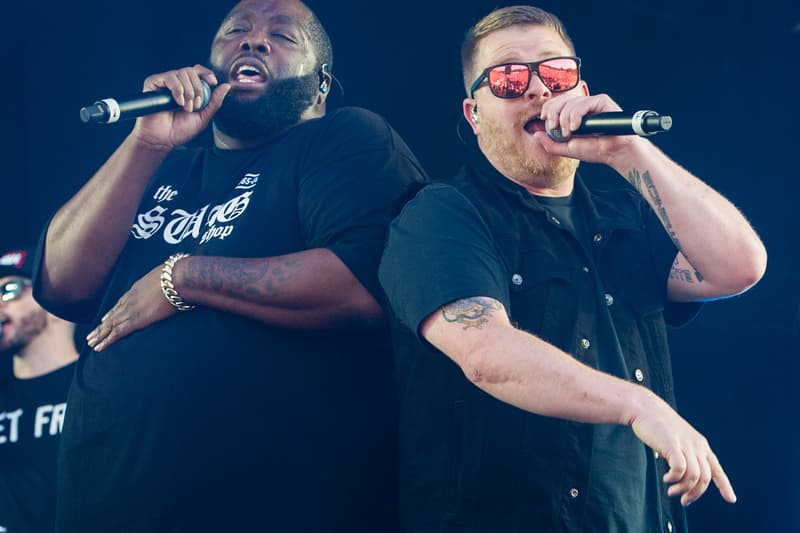 BOOTS became a household name in music after becoming one of Beyoncé's go-to producers stemming back to 2013 when he helped produced nearly 80% of her acclaimed self-titled project. Since then he continued his creative partnerships, branching out even further as he debuts a new song with hip-hop's beloved rap duo, Run The Jewels. The song arrives as part of his new four-track EP that was released today, which is also marks his 31st birthday.
It should also be noted, Yeah Yeah Yeahs' Nick Zinner also made a guest contribution on the record with a guitar solo.
Stream the entire record below and check out BOOTS' #Darkdaze EP steaming now on Spotify and Apple Music.