Berlin-based Producer Peggy Gou Drops "Han Jan" Ahead of EP Release
So funky, we can imagine SOB X RBE on this.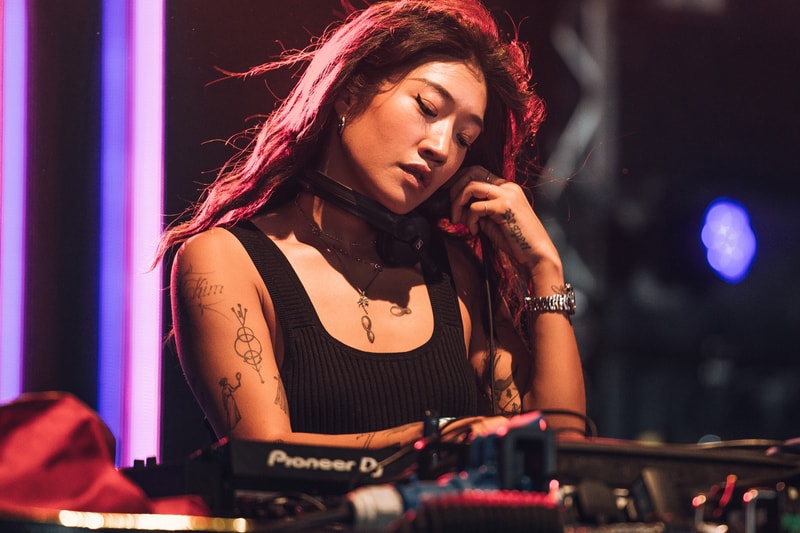 Berlin-based Korean producer and DJ Peggy Gou has released a new track titled "Han Jan." The track is off of her forthcoming EP Once, which drops on March 1st. Peggy has been turning heads in the world of underground music through her consistent delivery of stellar-quality mixes. Her sound is a unique combination of Berlin and Detroit techno, house, funk, bass music and other influences.
"Han Jan," in particular, has a freestyle/electro/funk vibe to it. The song has a bit of sonic resemblance to the beats and samples that Vallejo rap crew SOB X RBE have been using in their music, such as Cameo's "Attack Me With Your Love" in "Anti Social," Chaka Khan's "Ain't Nobody" in "Lane Changing," and most similarly, Noel's "Silent Morning" in "Carpoolin.'" Listen to the track below and stay tuned for Once, which is dropping tomorrow.