Jhene Aiko & Gallant Collide for "Skipping Stones"
Red Bull's latest creation.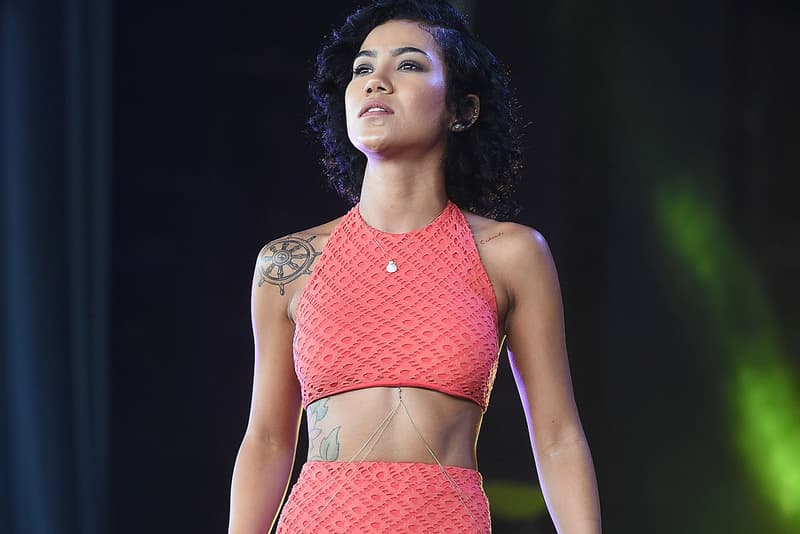 It makes sense that Red Bull would recruit Gallant, Adrian Younge and Jhene Aiko for their biggest musical effort of 2016 thus far, as all three of those artists have been propelling themselves since the year began. For a new song called "Skipping Stones," Red Bull have united the aforementioned trio. "Skipping Stones" will be included on a forthcoming digital release from Red Bull, which they plan to drop very soon on February 5. The song is co-produced by Younge and Stint, and received its world premiere courtesy of Zane Lowe's Beats 1 program. You can stream the song in fullbelow.