Watch Jack Ü Travel the World in Their New Video
Their Kai-powered new single "Mind" gets the visual treatment.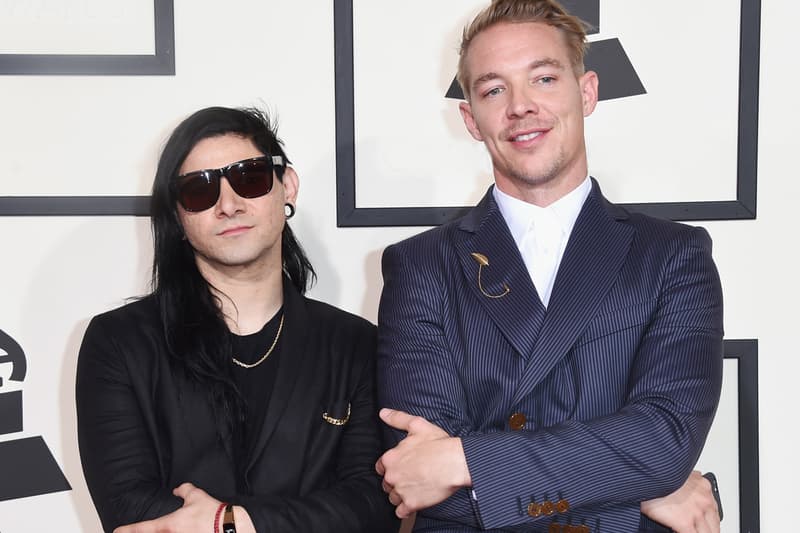 In celebration of their self-titled album's one-year anniversary, Skrillex and Diplo, collectively known as Jack Ü, unveil their brand new video for the Kai-powered single "Mind." The clip serves as a recap of their world tour throughout Asia, Latin America and the U.S., which also includes impressions of their headlining set at HARD Summer. The clip was helmed by Liam Underwood, watch it above.