Listen to a Previously Unreleased J Dilla Track "Ghetto Wishing"
With an accompanying video too.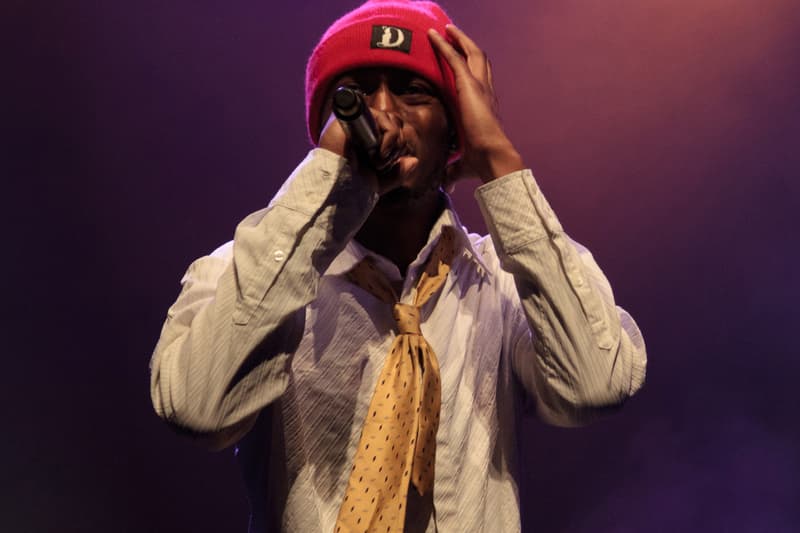 The late and great J Dilla is one of the beatmakers featured in Gus Sutherland's new documentary The Unseen: A Detroit Beat Tape. The project, a compilation of mid-'90s VHS tapes filmed by Justin Kovar, explores the roots of Detroit hip-hop production and provides intriguing insight into the scene's elusive characteristics that have helped shape the culture's rich and influential sounds. In the lead up to its February 3 release, the filmmakers have unveiled a video for a previously unreleased J Dilla track "Ghetto Wishing," which is part of the film's soundtrack. Listen to the unearthed gem below and make sure to check out the trailer for the The Unseen as well.