IDK & Denzel Curry Drop "No Wave"
They reportedly have more collaborative songs on the way.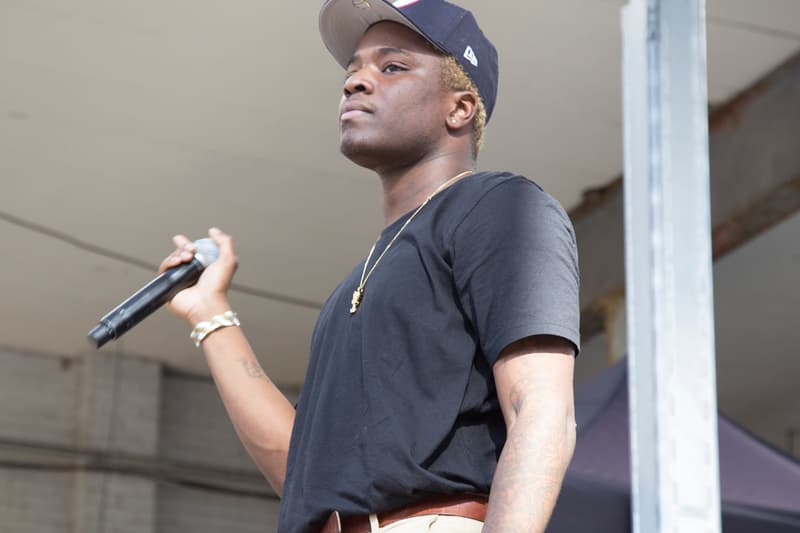 IDK and Denzel Curry connect for a new collab titled "No Wave." The Razjah-produced single finds the Maryland native and Denzel linking up for an aggressive record.
"Ballin' is a layup, shots gonna make you lay down," IDK raps. "Niggas keep on hatin', they know they ain't safe now/I might have to take sh*t, run up in your safehouse/Did a show in Paris, now I'm off to Cape Town."
Denzel comes in and holds his own, "For the new wave, I started it like a durag when you open up a starter kit/Same shit but a new fly J.I.T, got a motherfuckin' K on the side."
Curry teased the studio session he had with IDK earlier this month, now it is revealed that he and IDK have more music recorded. "We just vibed together crazy!" IDK told XXL. "It was random, but I felt like he fit the beat. We have like four or five more songs in the cut. Stay tuned!"
Take a listen to "No Wave" below.