Hovey Benjamin & Marvel Alexander Share "Sweet 16"
Listen to the song here.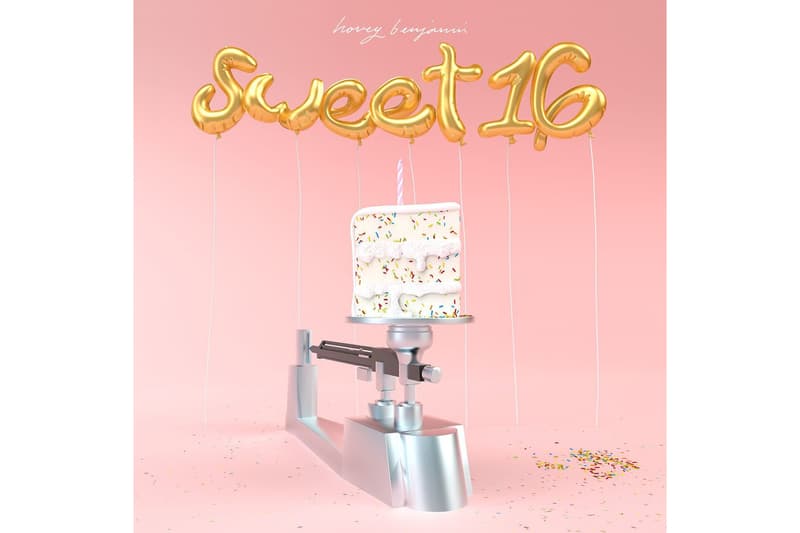 Here's something to start your weekend early. Recently, Richmond, Virginia singer Hovey Benjamin linked up with Marvel Alexander for a melodically enchanting song titled "Sweet 16." This is not the first time we saw the two work together; Benjamin is a member of Alexander's Modern Outfit art club — he produced Marvel's "Why My Ol' Lady Gotta Be A Thot," and his recent track "These N*ggas Lying." Listen to the track below.