Drake's "Hotline Bling" Gets a Teen Daze Flip
That Toronto-Vancouver connection.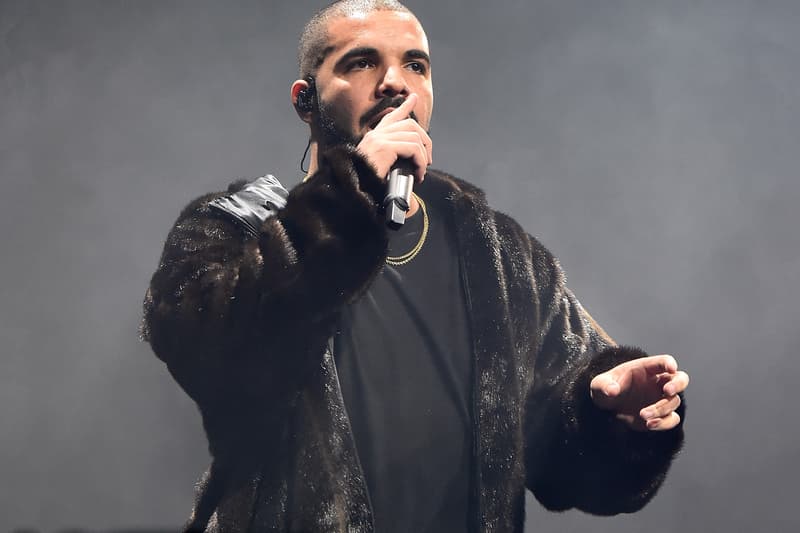 Fraser Valley (Vancouver) musician-producer Teen Daze doesn't normally do something like this, but today he decided to provide a low-key remix of Drake's "Hotline Bling." The flip isn't very complex at all; Drizzy's vocals are chopped up and placed over a very simple upbeat house instrumental. But sometimes, songs don't need to be that complication to have that feel-good factor, which this has. Listen to the remix below.