Trill Sammy & Dice Soho Share "Money Anthem" Video
The follow-up single to "Just Watch" is here.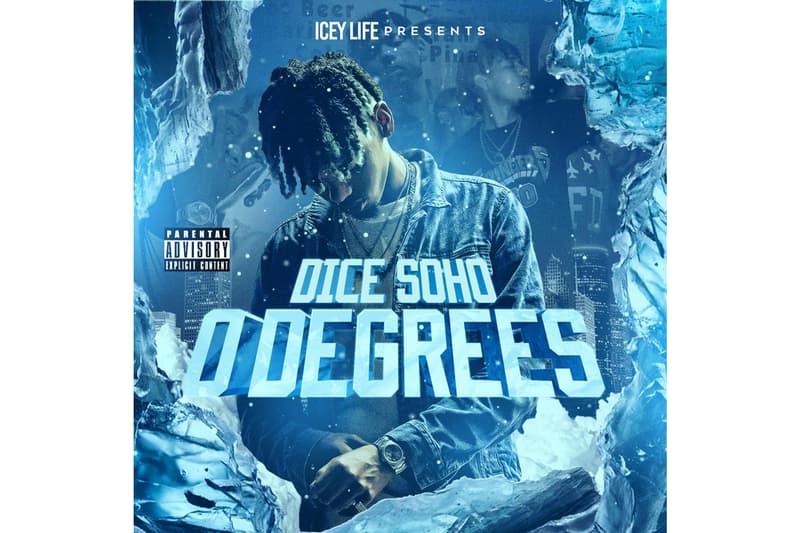 Back in November of last year, Trill Sammy and Dice Soho teamed up to release "Just Watch." Now, the Houston rappers are back with a follow-up video for the single "Money Anthem," which is off Dice's mixtape 0 Degrees. Filmed by AZae Productions, the visual depicts Sammy and Soho hanging around various spots in LA, as well as doing a photoshoot with 40 Oz Van. Watch the video above and check out our interview with the rappers here.