This Californian House Comes With an Understated Interior and an Impressive Sea View
Featuring display space for the owner's collectibles.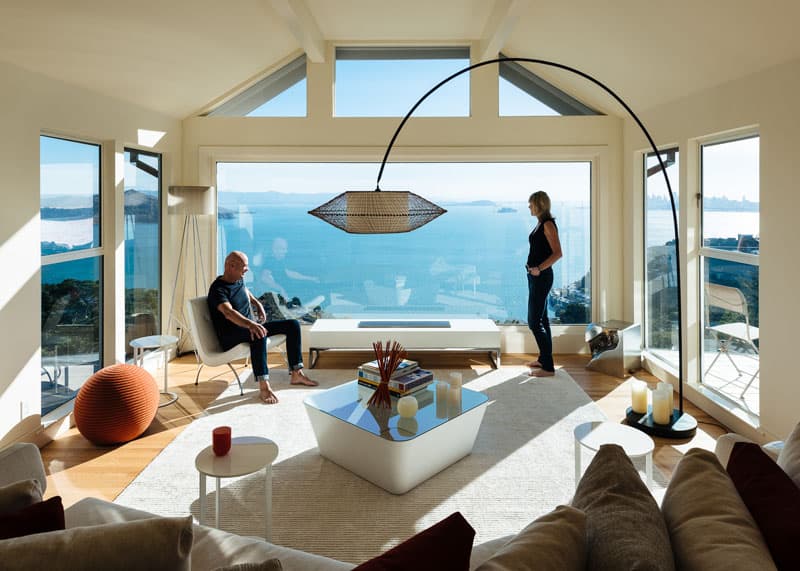 1 of 3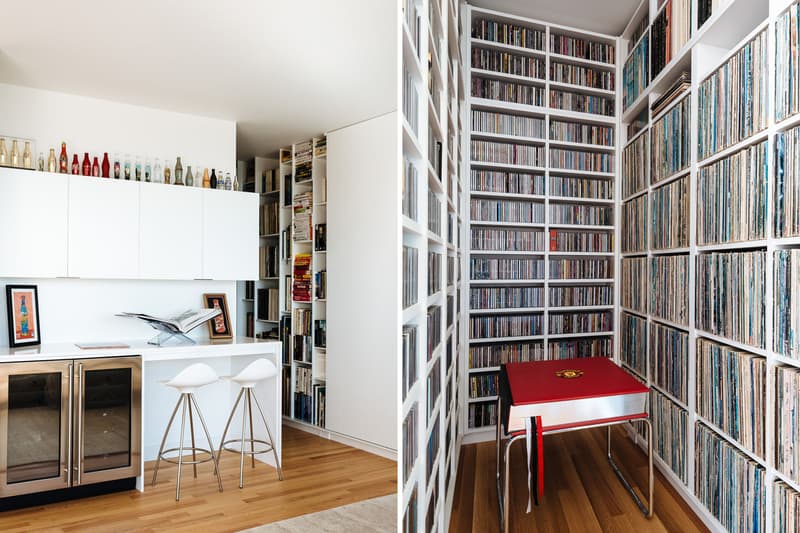 2 of 3
3 of 3
Californian design firm Feldman Architecture was recently asked to redesign a modern house in San Francisco's Sausalito region. The brief focused on emphasising the view of San Francisco Bay, as well as giving the owners space to display their extensive collections of everything from vinyl records to vintage Coca-Cola bottles.
The view is seen through the living room, which sits at the top of the house, as well as a large balcony stretching across the front of the house. For the owner's collections, Feldman added a range of storage facilities including an alcove just for records, a nine-foot tall bookcase with asymmetrical compartments and space for the carefully curated Coca-Cola bottles. Other features of the interior include a color palette of white contrasted against natural wood, as well as a predominantly open plan layout.
Take a look around the Sausalito Lookout house above. For more architecture, check out Snøhetta's proposal for an energy-positive hotel in the Arctic Circle.