Ed Sheeran Covers Eminem's "Criminal"
The UK singer-songwriter demonstrates his fandom for hip-hop once more.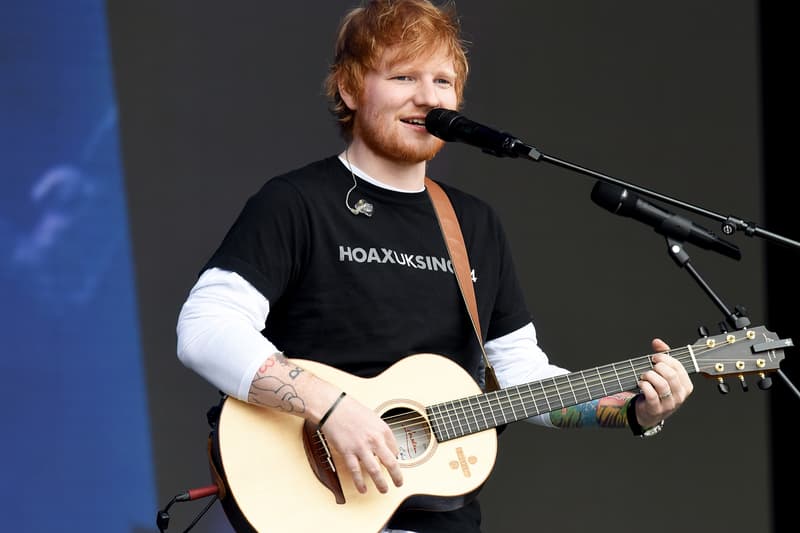 If you're a real fan of Ed Sheeran, you'd know that the English hitmaker is a big fan of hip-hop. During an interview with Clique, the singer-songwriter demonstrated this once again by performing a few lines from Eminem's "Criminal," which originally appears on Shady's third album The Marshall Mathers LP. Watch it above and let us know how you think he did.